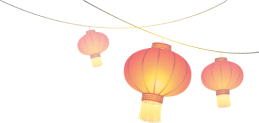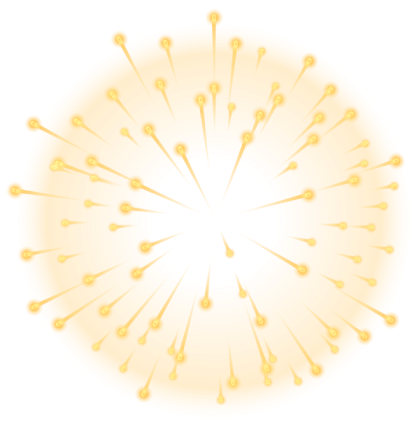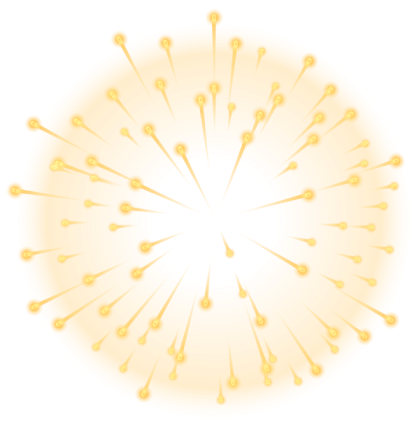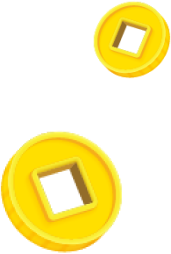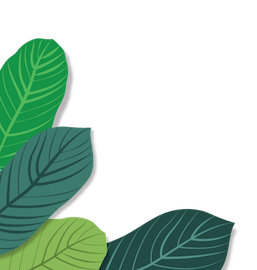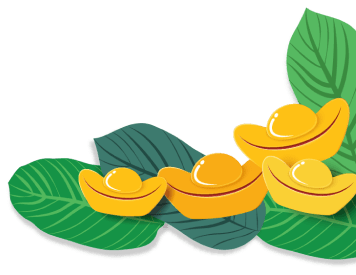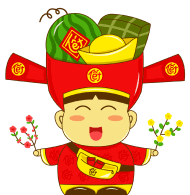 KHÁM PHÁ NGAY!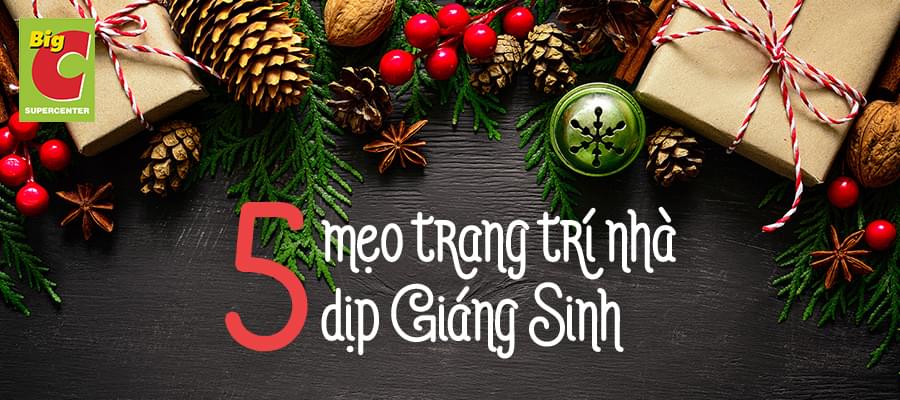 HOT NEWS
13 DEC, 2019
Big C offers ways to bring the merry, bright and fresh spirits into your cozy home. READ MORE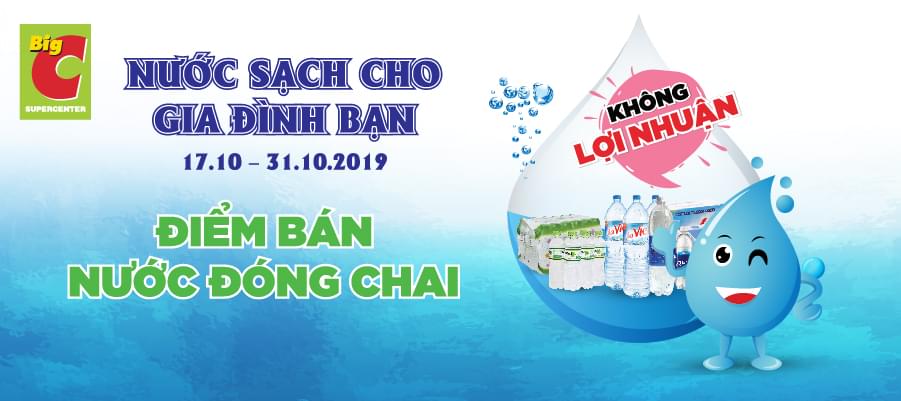 Big C News
18 OCT, 2019
Big C has organized several points of sale for non-profit water bottles at Big C Thăng Long, Big C Hà Đông, Big C Lê Trọng Tấn, and Big C The Garden from 17/10 to 31/10. READ MORE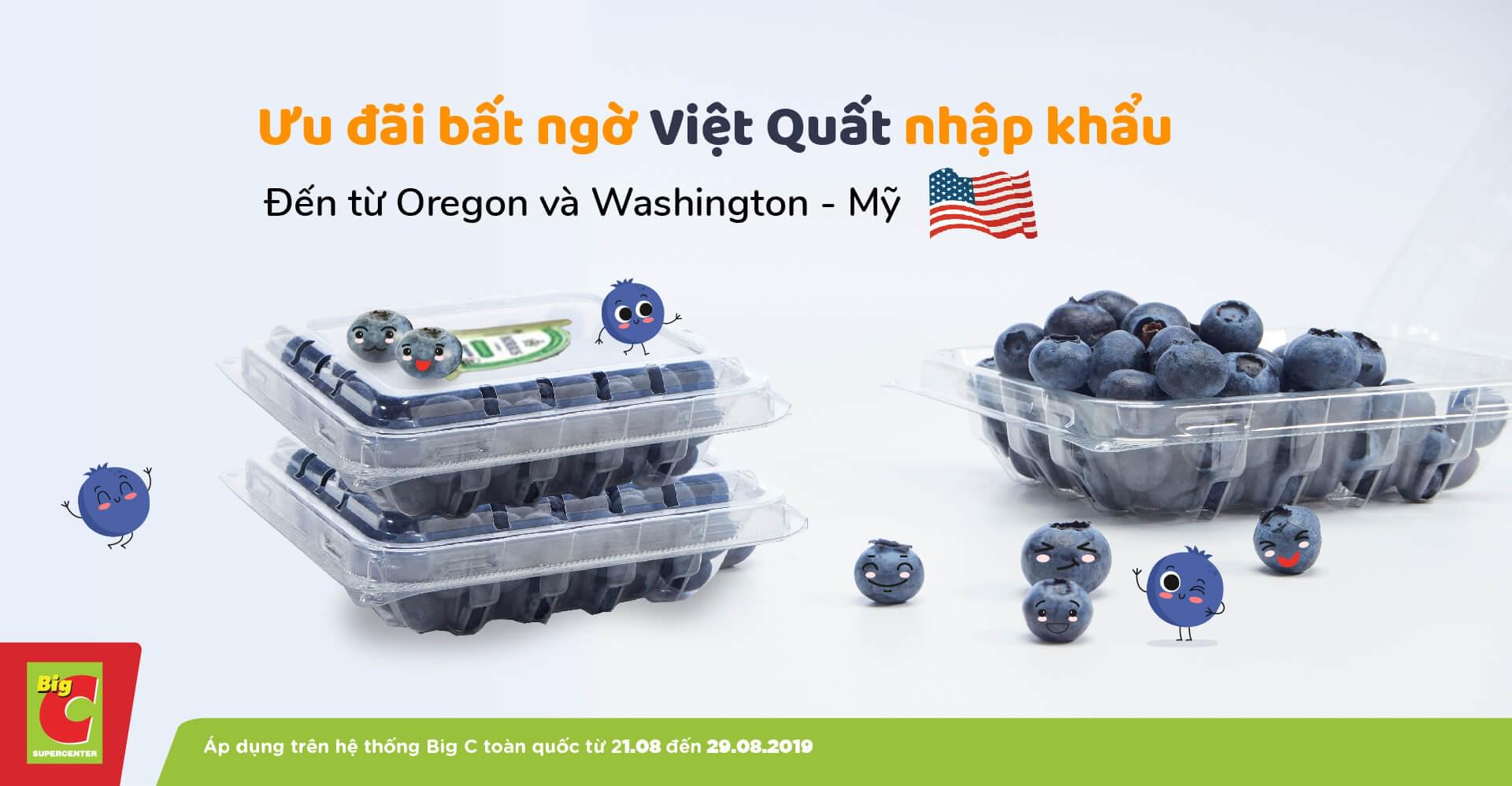 Big C News
21 AUG, 2019
As the fruit enters its season in the US, Big C will bring to you delicious imported blueberries at very competitive prices. READ MORE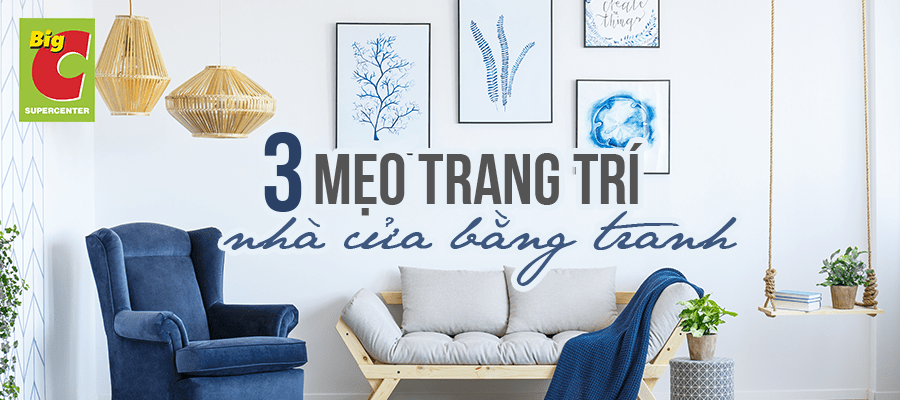 Tips
29 NOV, 2019
Here are 4 tips from Big C on hanging and arranging artworks in your interior spaces. READ MORE
21 SEP, 2018
Mid-autumn festival plays a vital role in Vietnamese culture. To celebrate this meaningful tradition, we have many activities and good food to enjoy.  Let's see how the locals do it and enjoy the mid-autumn party like a Vietnamese!  READ MORE
25 SEP, 2018
Fresh fruit contains not only vitamins but also calories that can affect your weight. Let's discover how many calories are there in 6 common fruits with Big C READ MORE
04 OCT, 2018
Funny Personality Quiz: Don't you know that your choice of dairy product can tell the surprising truth about you? Take this quick funny quiz (*) with Big C to find out.   READ MORE
19 OCT, 2018
Single ladies have no boredom on 20/10 - Vietnamese Women's day. In fact, you have plenty of things to make it well-spent. Let's read now and achieve with Big C!   READ MORE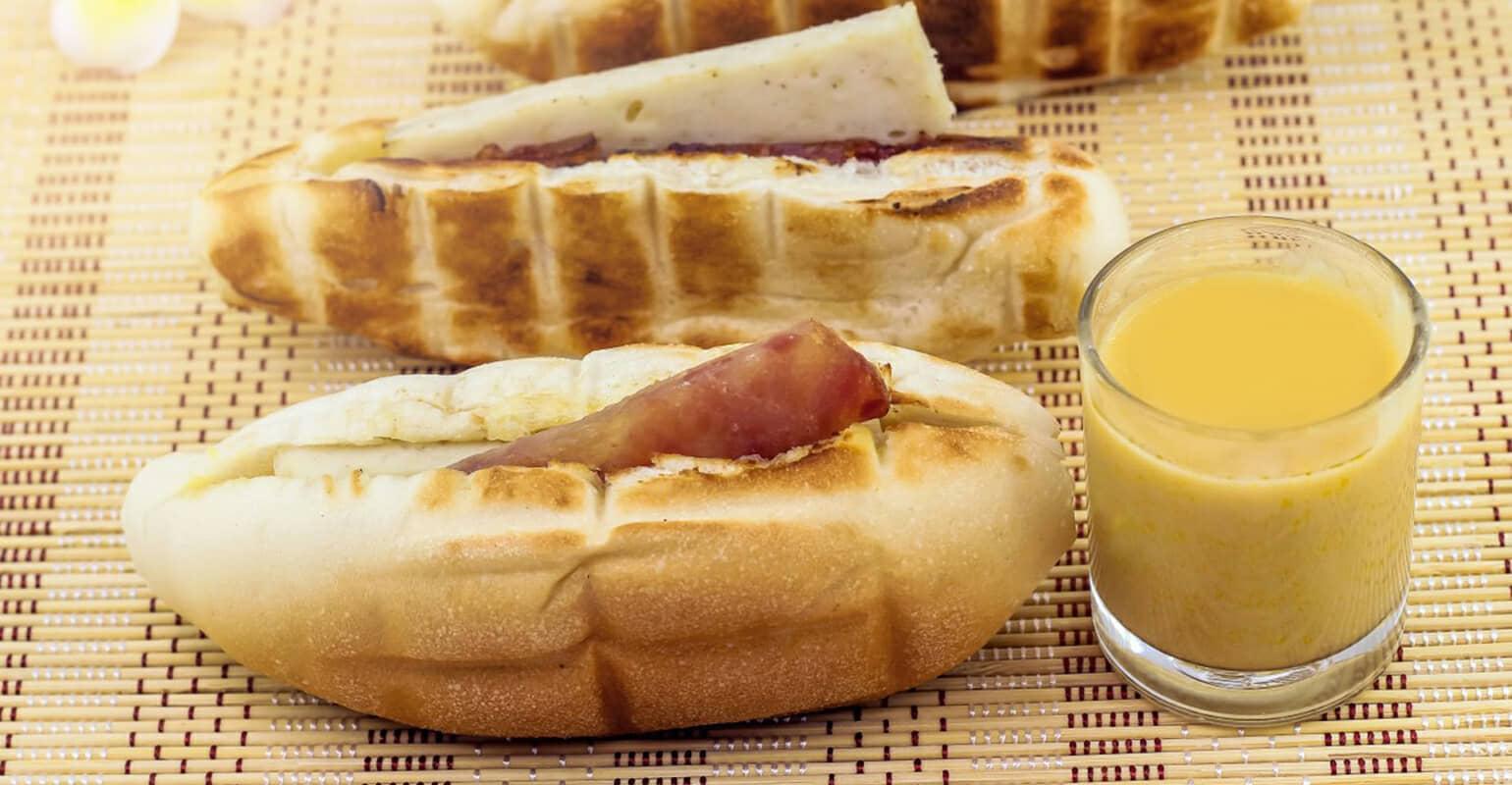 Recipes
23 JUL, 2018
To all the people who love Vietnamese street food, you maybe very familiar with the original local bread which is combined of meat and vegetables. However, have you ever thought of enjoying it with a little sausage? Let's add a little yourself to the way you taste it and try the amazing flavor. Instruction are as below: READ MORE
22 FEB, 2019
Our daily unconscious habits can silently reveal a lot about ourselves. Let's see what your habit says. READ MORE
29 MAR, 2019
Big C products are trying to tell you many meaningful messages for a positive life. Discover now! READ MORE
Choose the information you don't want to miss!