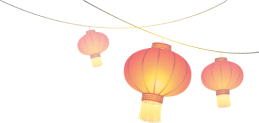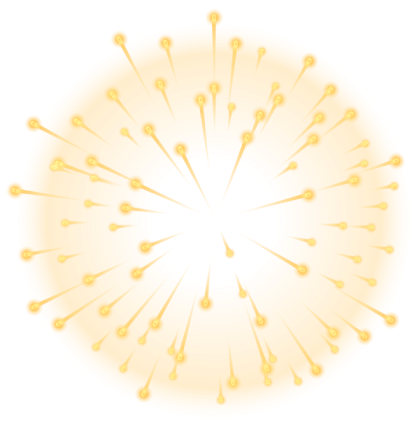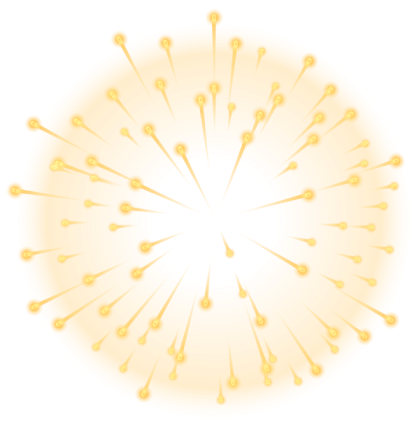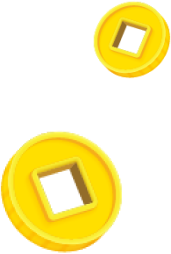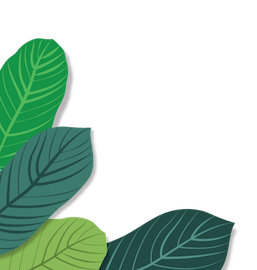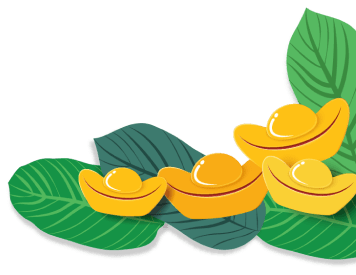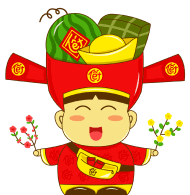 KHÁM PHÁ NGAY!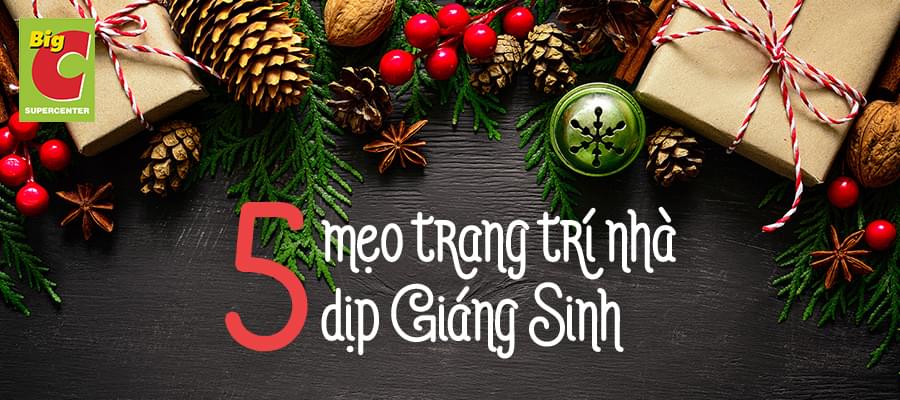 HOT NEWS
13 DEC, 2019
Big C offers ways to bring the merry, bright and fresh spirits into your cozy home. READ MORE
07 MAY, 2019
A throwback of memorable moments full of coffee and Vitamin "sea" at Big C Coffee Beach Bar from 26/4 - 01/5/2019. READ MORE
24 JUN, 2019
The lucky winners of our Anniversary are finally revealed! Are you one of them? Let's find out! READ MORE
02 JUL, 2019
Officially launched in Hanoi, GO! MARKET Nguyen Xien is a professional retail model placing a high priority on "Value for money". READ MORE
03 JUL, 2019
Ho Chi Minh City, 3rd July 2019, with the mission to make customers' life easier, we are creating new Vietnamese brands for the Vietnamese customers. READ MORE
24 JUL, 2019
As the chain turned 21 this year, Big C organized grand celebrations across the country along with shocking promotions. READ MORE
04 JUL, 2019
Sáng ngày 4/7 Thứ trưởng Bộ Công Thương Đỗ Thắng Hải đã có buổi làm việc với với ông Philippe Broianigo, Tổng Giám đốc điều hành Tập đoàn Central Group Việt Nam. Buổi làm việc có sự có mặt của Đại sứ Đặc mệnh Toàn quyền Vương quốc Thái Lan tại Việt Nam Tanee Sangrat, đại diện Hiệp hội Dệt may Việt Nam và các bên liên quan. READ MORE
10 JUL, 2019
Big C & GO! seeks to promote Binh Thuan dragon fruits through Binh Thuan Dragon Fruit Week READ MORE
11 SEP, 2019
Central Group Vietnam organizes a chain of activities called "Hello new school year" to gift 2,200 present sets to children with financial difficulties READ MORE
31 JUL, 2019
The incessant rains of Saigon are bringing unpleasant and damp odours to your home? Don't hesitate to apply these super cool deodorizing tips from Big C! READ MORE
01 AUG, 2019
Big C has zoomed in on 10 different types of fruits and vegetables. Can you guess what they are in this awesome quiz? READ MORE
Choose the information you don't want to miss!