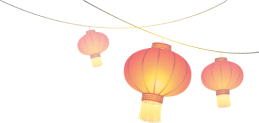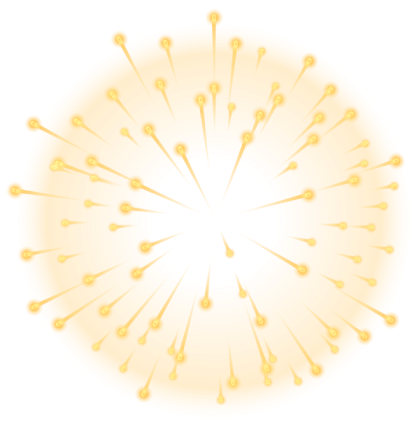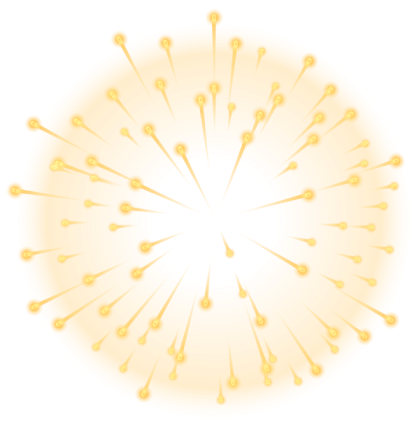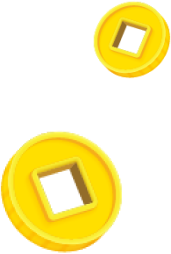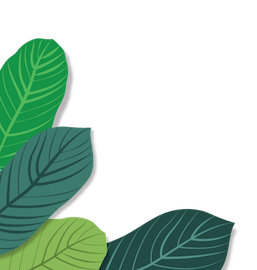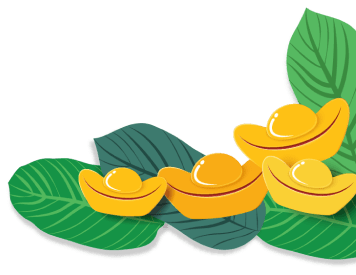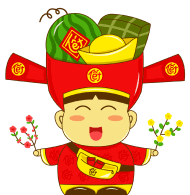 KHÁM PHÁ NGAY!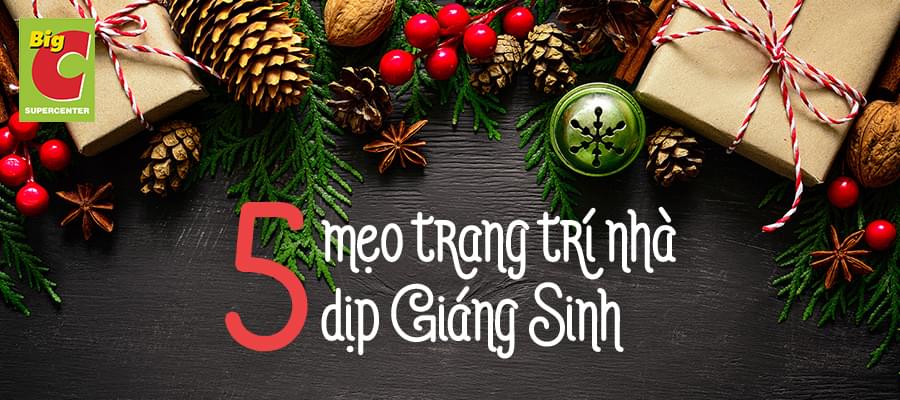 HOT NEWS
13 DEC, 2019
Big C offers ways to bring the merry, bright and fresh spirits into your cozy home. READ MORE
17 MAY, 2019
Don't you know that eating can help to protect your skin from the sun? Here are the top 5 foods you should not miss this summer! READ MORE
23 MAY, 2019
A quick quiz from Big C will reveal the answer together with some extra tips to help you maximize the durability of your cutlery. READ MORE
18 JUN, 2019
Cherry is the mouthwatering imported fruit which contains impressive high value of nutrition. Its benefits to our health are beyond imagination. READ MORE
25 OCT, 2019
Big C suggests the top 4 acne-fighting foods to get rid of acne from the inside out. READ MORE
22 NOV, 2019
Come along with Big C to explore 5 little-known secrets about vegetables! READ MORE
09 DEC, 2019
With these 4 amazing pots and pans, you will be able to handle every single dish there is with ease! Let's check them out! READ MORE
25 JUL, 2018
Summer comes, bringing you all the joys and vacations that you've dreamed of. However, it's also resulted in your skyrocketing electricity bill. It might be hard for us to say no to the air conditioner or cooking in this hot weather, but luckily, we can absolutely cut down the cost by applying these simple tips below: READ MORE
05 NOV, 2018
5 powerful shopping tips that help you save a lot for your grocery shopping. They are highly effective when shopping at Big C. Read now to discover! READ MORE
09 NOV, 2018
Great tips for raising your kids taking advantage of grocery shopping. They help to increase your children acumen and family bonding. Discover now!   READ MORE
26 NOV, 2018
Save more time, money and keep food fresh longer by applying these 5 useful kitchen tips. READ MORE
Choose the information you don't want to miss!