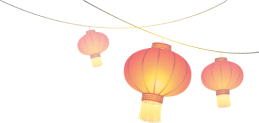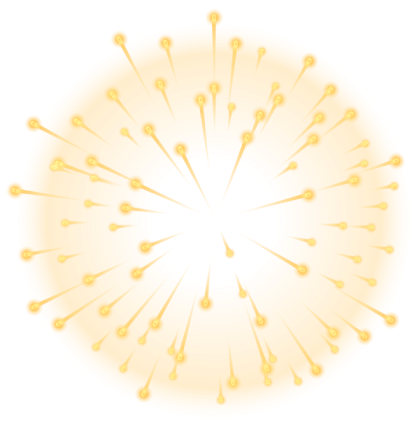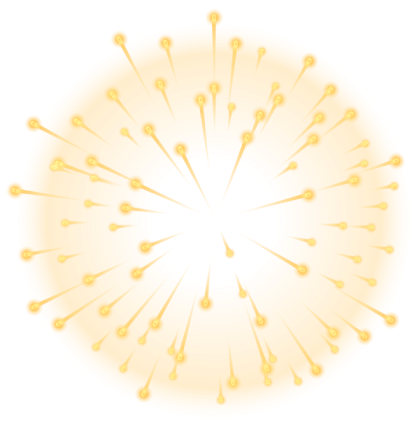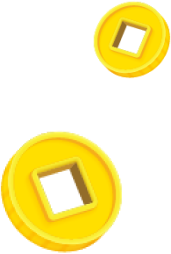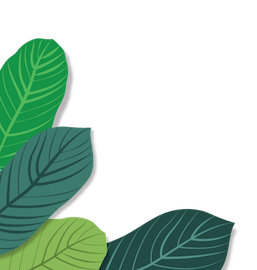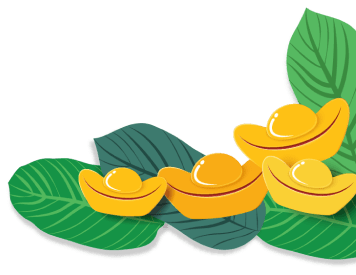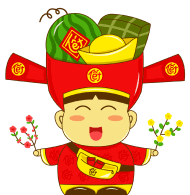 KHÁM PHÁ NGAY!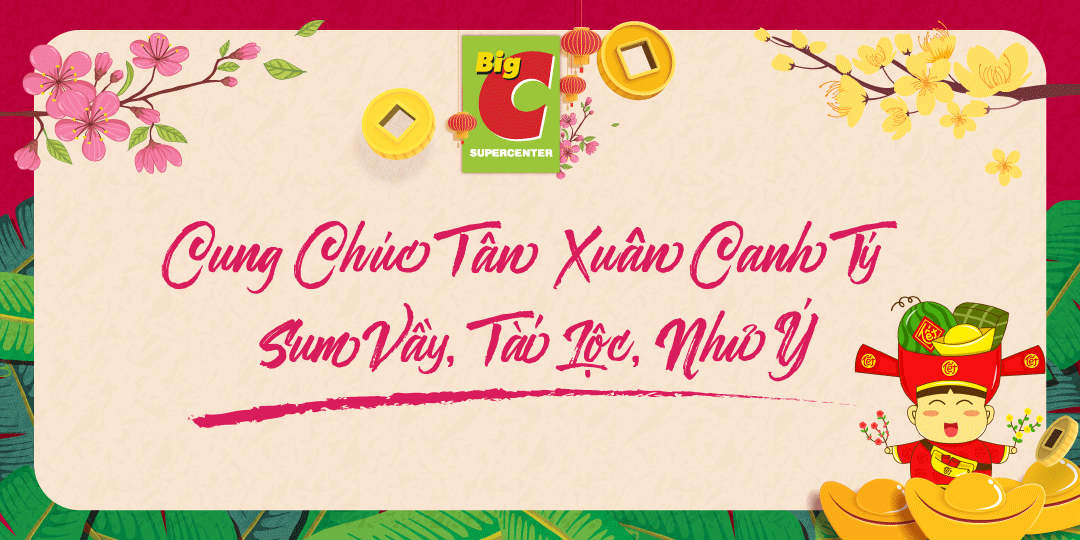 HOT NEWS
22 JAN, 2020
On the occasion of the Lunar New Year 2020, Big C would like to express our gratitude and wish you a prosperous new year! READ MORE
09 JAN, 2020
It's time to receive lucky money from Big C for a wholesome Tet season! READ MORE
16 JAN, 2020
Big C is announcing its holiday schedule. READ MORE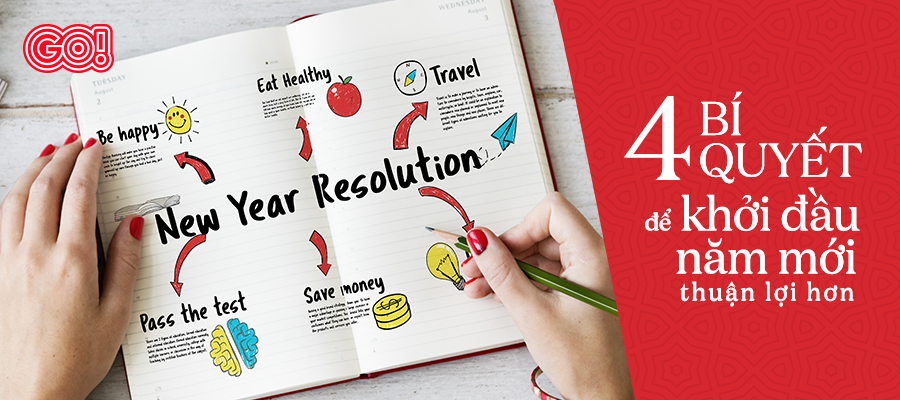 Tips
27 DEC, 2019
If you are looking for effective ways of changing your life for the better, try these 4 doable tips from Big C for lasting changes in 2020. READ MORE
15 JUL, 2018
Being grew near the plains between the serene beaches of Golden Bay and the rugged Takaka Hills, New Zealand apple has such an adorable look, attractive from the very first bite. READ MORE
16 JUL, 2018
On 8/7, at Big C Thang Long Supercenter (222 Tran Duy Hung, Ha Noi), the announcement event of campaign "Golden Birthday – Thousand sharing" held by Central Group and Unilever, with the participation of many Big C customers spread a very meaningful message and mission to improve the sanitation system for rural students. READ MORE
16 JUL, 2018
Big C and Vietcombank have just cooperate to launch a brand new campaign, in which customers will get unlimited 10% cashback to every purchase at Big C when paying by Vietcombank credit card.  READ MORE
27 AUG, 2018
Up to 10% cashback on valid transactions when shopping at Big C supermarket using HSBC Visa Cash Back from 17/08/2018 to 15/11/2018, with maximum refund value is 200,000 VND/ month/cardholder for all spending transactions. READ MORE
05 SEP, 2018
Big C now cooperates with SeABank to offer shoppers promotion with content that cash back 10% when payment by SeABank credit card and the lucky draw to receive "extreme Big" gifts. READ MORE
24 MAY, 2019
Do not miss a chance to enjoy great cashback from BIDV this summer! Now at Big C, you can shop at low prices and get money in return!   READ MORE
Choose the information you don't want to miss!