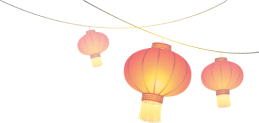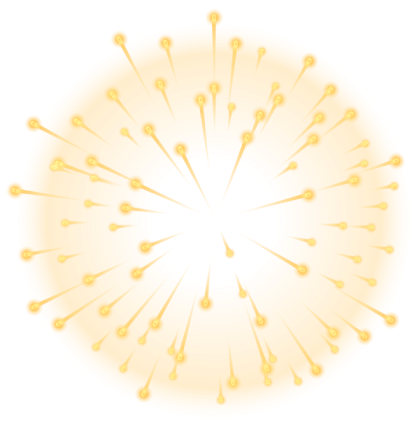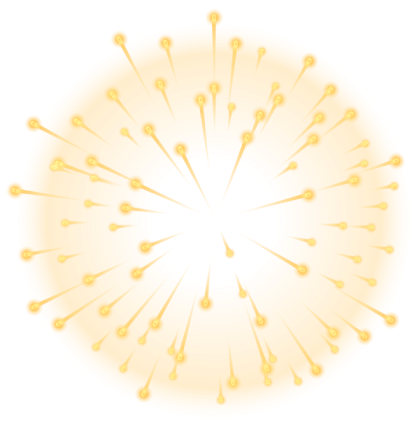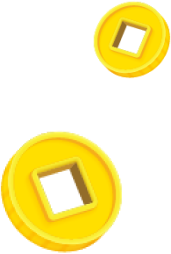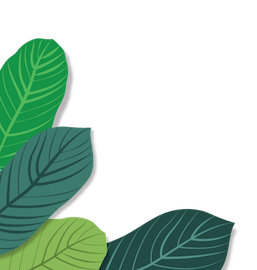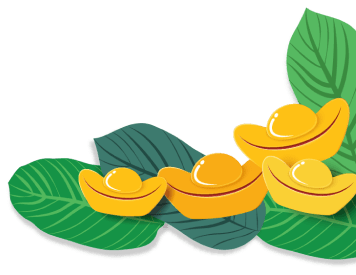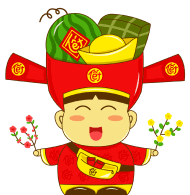 KHÁM PHÁ NGAY!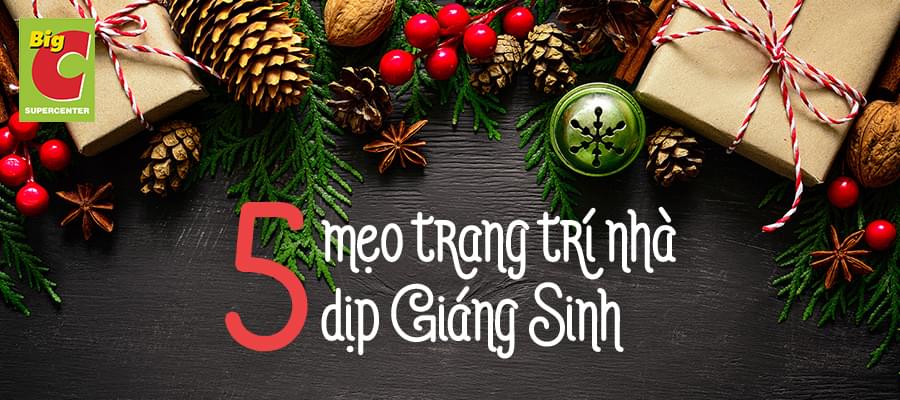 HOT NEWS
13 DEC, 2019
Big C offers ways to bring the merry, bright and fresh spirits into your cozy home. READ MORE
03 JUL, 2019
Big C rounds up these 4 cozy rainy day recipes, you can think of them as sunshine in a dish. READ MORE
12 JUL, 2019
Life is so busy that you often buy food to store in the refrigerator for months. However, are you storing food properly? READ MORE
25 JUL, 2019
A chance to shop with no stop while receiving cashbacks. Only at Big C! READ MORE
16 JUL, 2018
Big C and Vietcombank have just cooperate to launch a brand new campaign, in which customers will get unlimited 10% cashback to every purchase at Big C when paying by Vietcombank credit card.  READ MORE
31 JUL, 2018
The "Son La Longan and Agriculture Products Exhibition of 2018" at Big C Thang Long has officially come to an end on July 27. The week-long event left great impression on the province's effort to promote clean and healthy farm products. Visitors showed positive reaction to the product, molding a promising future for Son La longan. READ MORE
26 DEC, 2018
Only on 16/12/2018 to receive Big C's special shopping vouchers to celebrate Vietnam's achievement at AFF Cup READ MORE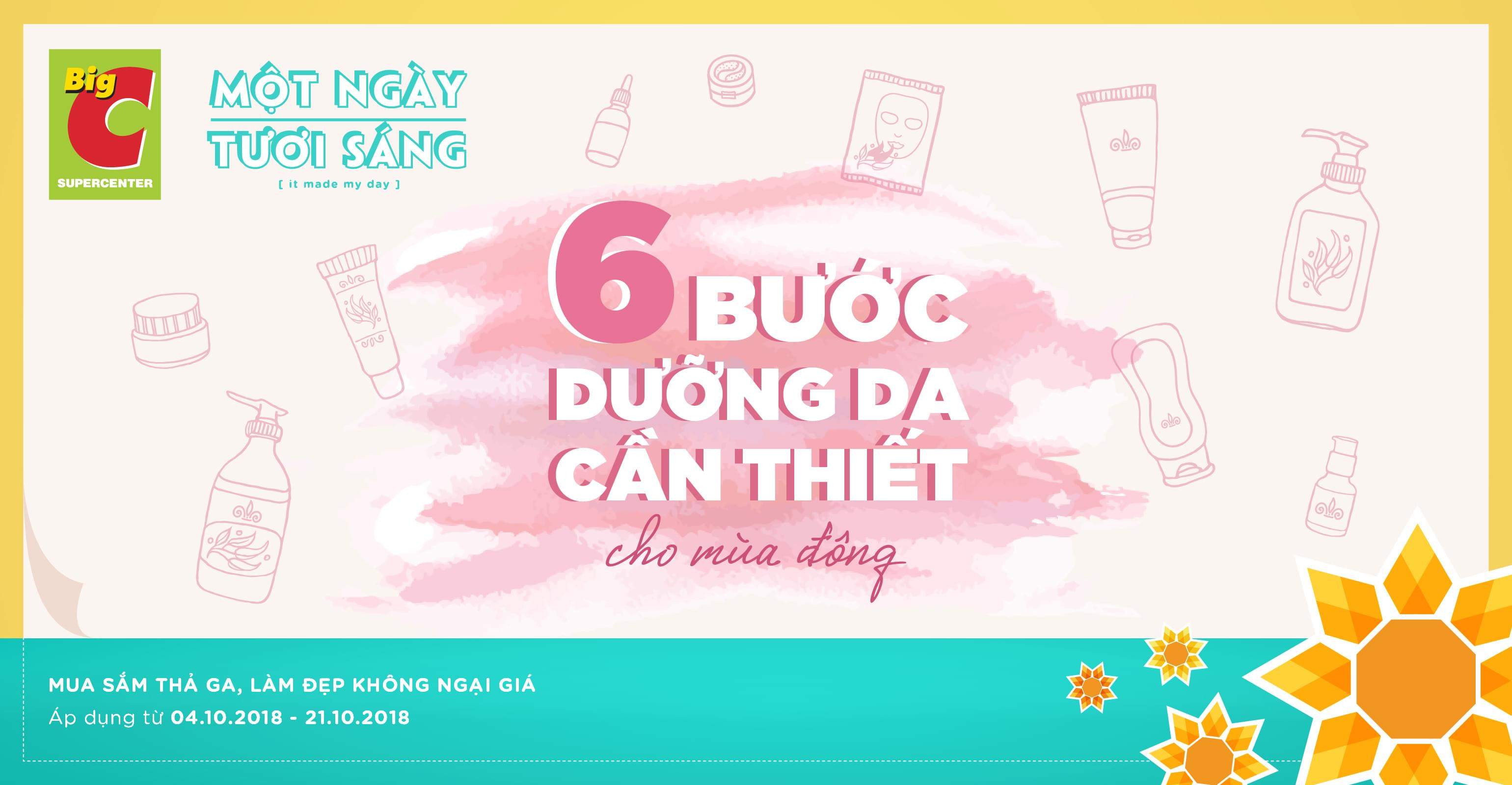 Tips
15 OCT, 2018
Here are 6 essential steps for winter skincare, applicable no matter what your skin type is! You can also find many beauty promotions at Big C's Beauty Fair - It made my day. READ MORE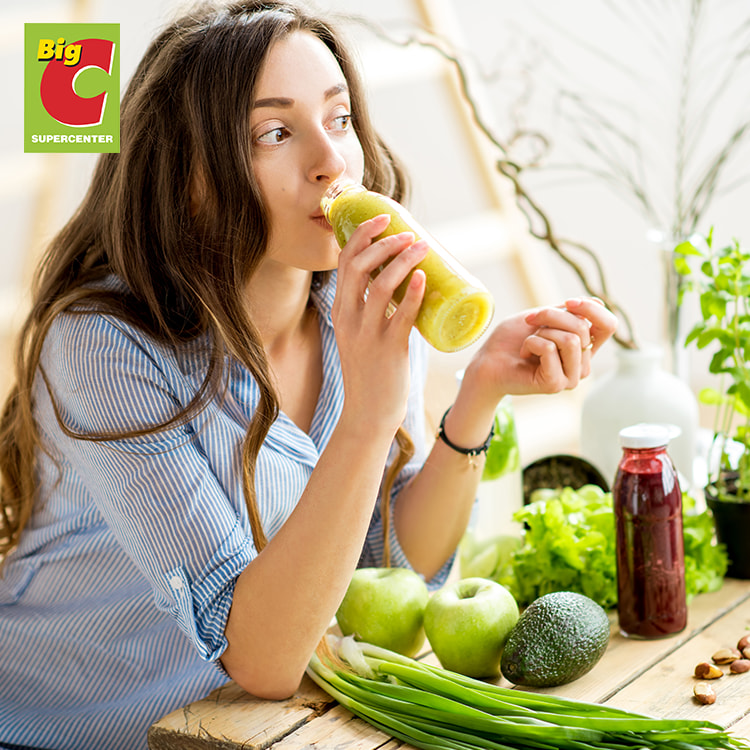 Tips
14 AUG, 2019
DIY recipes to make nutrient-dense detox smoothies to lose weight fast and cleanse your body of toxins. READ MORE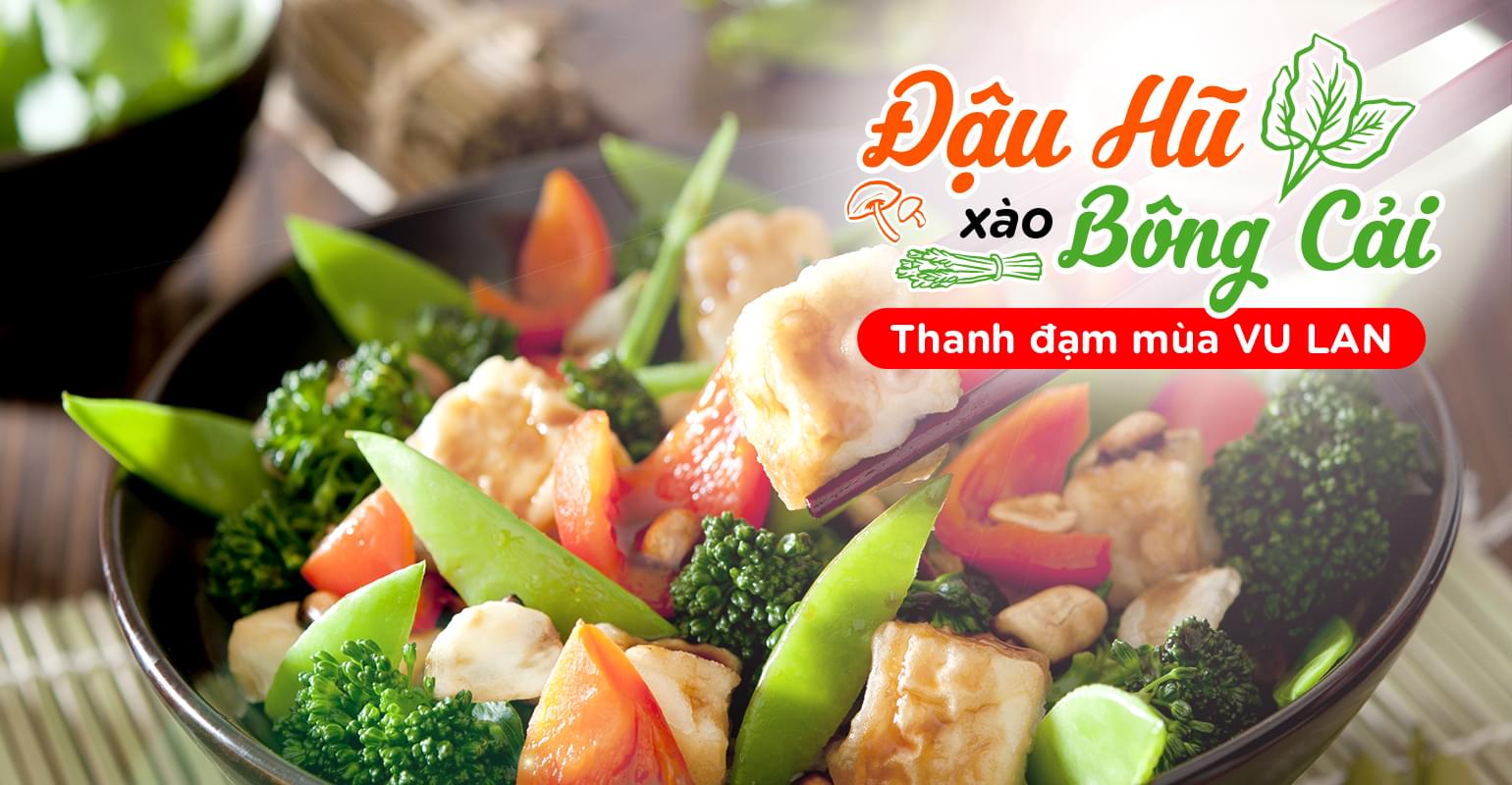 Recipes
20 AUG, 2018
The Ghost Festival is a great holiday in Vietnam. Let's discover great vegetarian dishes for the whole family this year! READ MORE
Choose the information you don't want to miss!