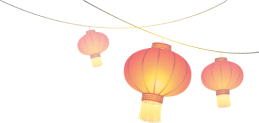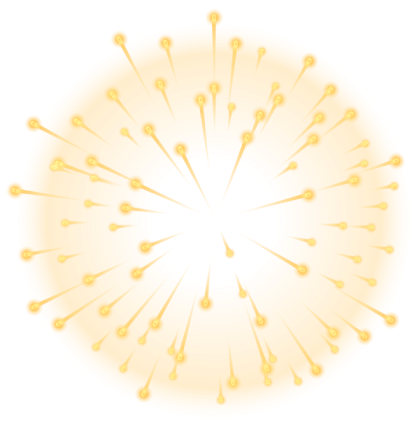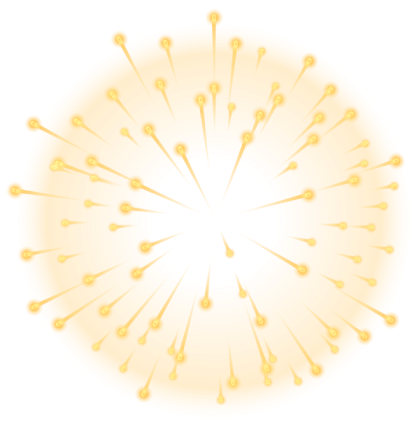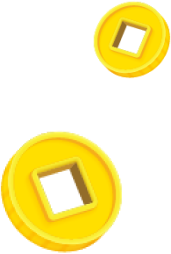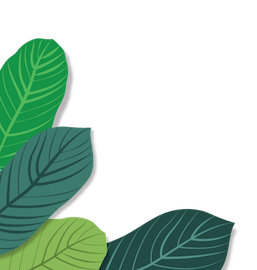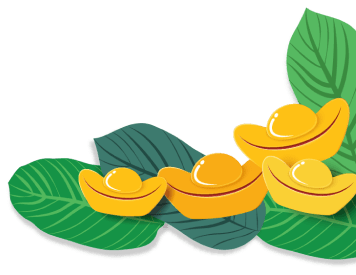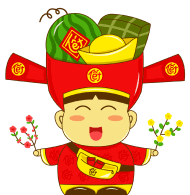 KHÁM PHÁ NGAY!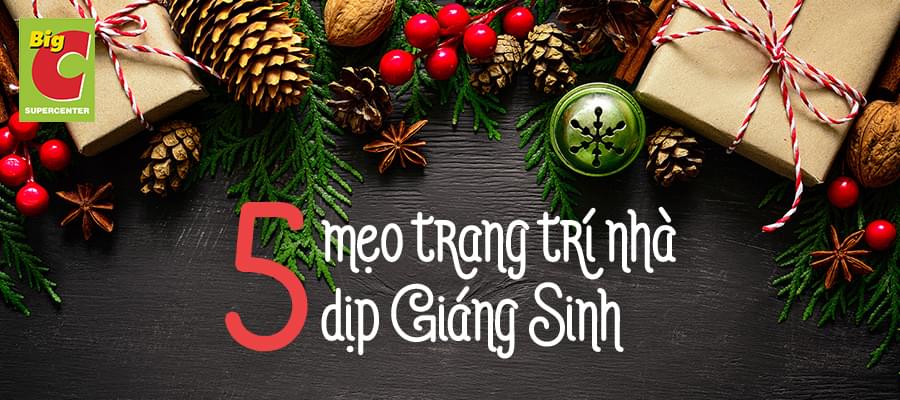 HOT NEWS
13 DEC, 2019
Big C offers ways to bring the merry, bright and fresh spirits into your cozy home. READ MORE
17 JAN, 2019
The service hours are increased in order to serve you better during the peak shopping season for Tet, from 28/01 – 07/02/2019. READ MORE
17 JAN, 2019
The Brain challenge game (also known as "Thu tai tri nho") on "My Big C" app has been extended the allowed playing days thanks to its huge participation. READ MORE
24 JAN, 2019
From 24/01 - 04/02/2019, Big C offers you a very good price when buying Norwegian Salmon, which represents our good health wishes. READ MORE
02 FEB, 2019
Only 2 days from 03rd Feb – 04th Feb 2019 to receive Big C's vouchers which value up to 150,000VND for your next shopping. READ MORE
19 FEB, 2019
Double happiness, more savings, more convenient! Enjoy Nguyen Kim weekly hot prices now at Big C! READ MORE
01 MAR, 2019
No more waiting! Here come the names of our luckiest players of The AR Tet game "Find the piggy family". READ MORE
15 MAR, 2019
Only at Big C: collecting Big C stamps to buy the American KitchenAid knives at unique prices. READ MORE
16 APR, 2019
Discovering the latest trend of sharing coffee stories and a huge coffee beach bar event which is ideal for this 30/4 - 01/5 holiday! READ MORE
18 APR, 2019
Big C is pleased to announce our winners of the game "Vietnamese people love Vietnamese products". Could it be you on the list? Let's see the result now! READ MORE
23 APR, 2019
Experience the authentic flavor of Vietnamese coffee as well as participating in interesting activities only at Big C's Coffee Beach Bar in Nha Trang from 26/04 to 01/05. READ MORE
Choose the information you don't want to miss!