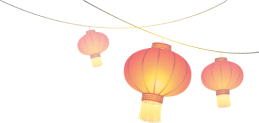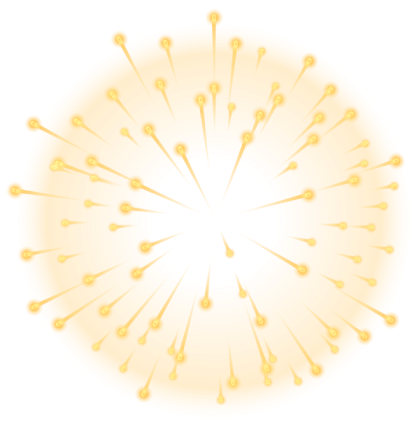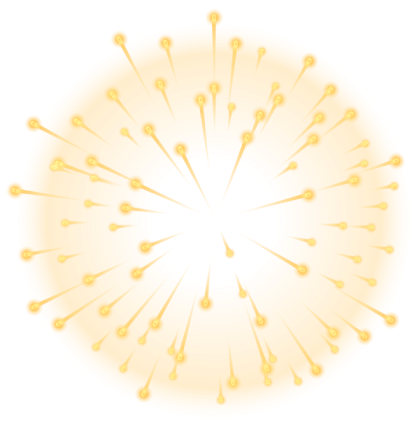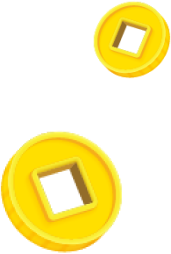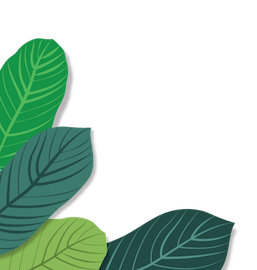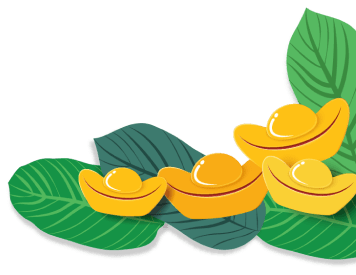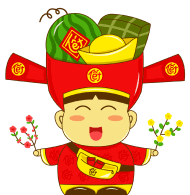 KHÁM PHÁ NGAY!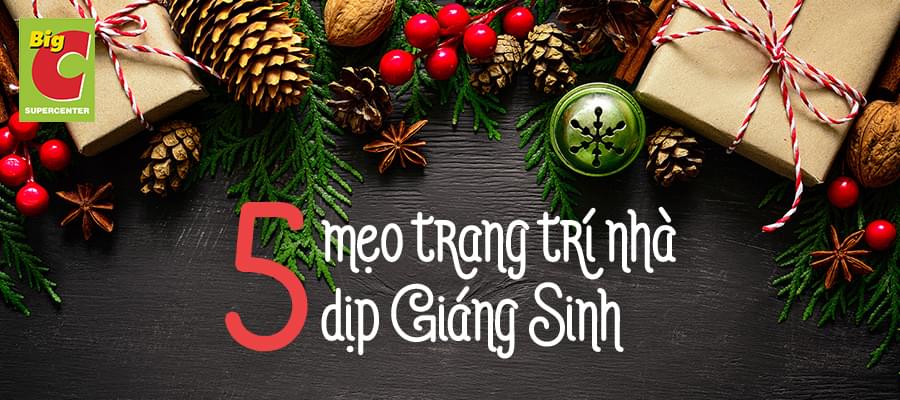 HOT NEWS
13 DEC, 2019
Big C offers ways to bring the merry, bright and fresh spirits into your cozy home. READ MORE
16 AUG, 2018
All the hottest promotions on health & beauty products are available at Big C's Beauty Fair - Falling for you nationwide. From 09 – 22/8, go to your nearest Big C to grab the best deals ever. READ MORE
17 AUG, 2018
Forelle Pear is such a delicious fruit that cannot be missed. Big C Vietnam has imported this unique pear and now is officially on shelves nationwide. READ MORE
27 AUG, 2018
Lohas Bag - the eco-friendly bag is sold nationwide at nonprofitable price by Big C every Saturday from 25/8 – 15/9/2018, with an attempt to promote the environment-friendly lifestyle and fight against white pollution. READ MORE
19 SEP, 2018
As part of its golden birthday celebration, Nguyen Kim offers you a variety of special deals and discounts, including from banks & MasterCard. READ MORE
02 JAN, 2019
With the "price lock" commitment, Big C takes another strong action to protect customers from the increasing prices for New Year shopping. READ MORE
05 OCT, 2018
On the occasion of Nguyen Kim's Vietnamese Women Month, Nguyen Kim has the strongest promotion, best prices and gifts ever for customers to enjoy.  READ MORE
12 DEC, 2018
Let's treat yourself with our top 3 recommended skincare products. They are all the best-selling beauty items offering good quality at reasonable prices. READ MORE
19 DEC, 2018
"Prices are always low" – the campaign that applies low prices always on daily items has received many feedbacks from Big C's customers. Read now to discover! READ MORE
08 JAN, 2019
Enjoy your inexpensive Tet shopping at Big C with the special 10% cashback from SeABank! Available from 22/12/ 2018 – 04/02/2019. READ MORE
10 JAN, 2019
Latest updates of My Big C mobile app: the AR technology is launching this January. Your Tet shopping experience is brought to the next level! READ MORE
Choose the information you don't want to miss!