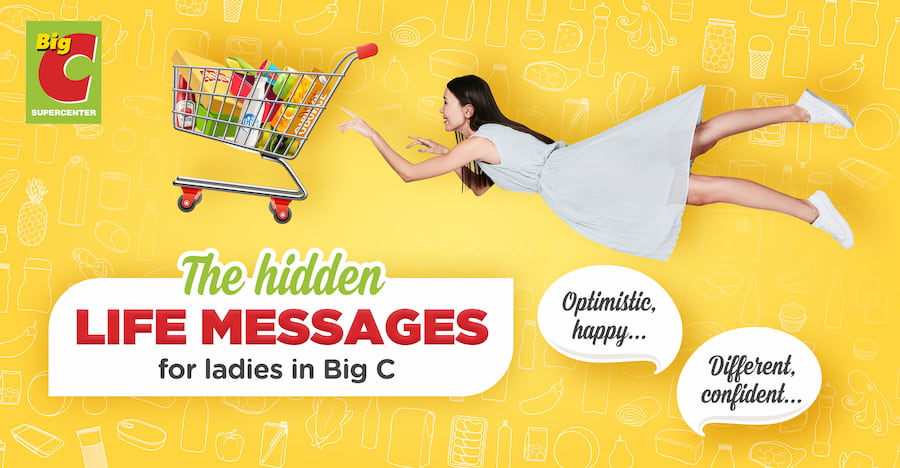 Discover the "hidden" meaningful messages for ladies in Big C
If Big C to you is a favorite place for shopping, to us, you are more than special. Every day, our products are trying to "tell" you many meaningful messages. Let's listen to the hidden messages!
The fruits – "Be different confidently!"
Life without diversity is meaningless. Even for apples, we still have the green, the red, the American apple, the Australian, etc. All of them are delicious, healthy and loved by people. Be like an apple! Live true to yourself as we love you and you're unique!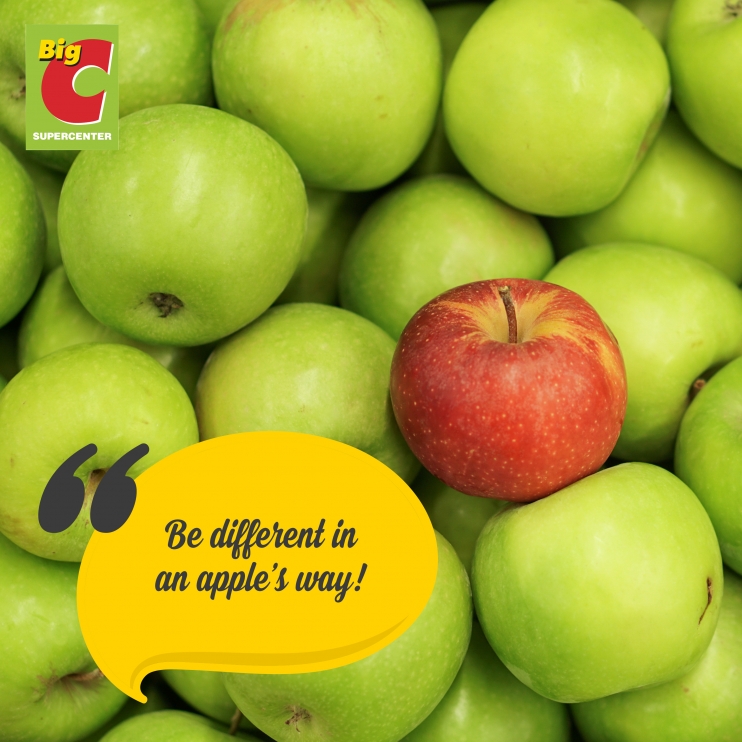 The veggie – "Be bright every day!"
The way we choose daily veggies is so much like how we choose partners to interact with. We all prefer new and fresh vegetables, as much as how we enjoy communicating with happy, humorous and kind people. Therefore, let's try to be positive and smile every day!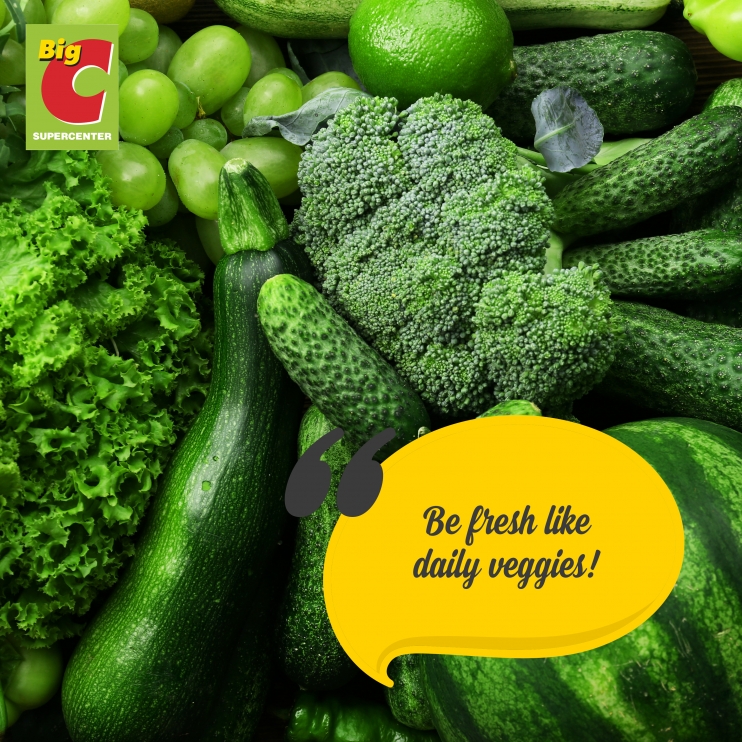 The bakery – "Fragrance comes first!"
Have you ever been attracted by the sudden tempting smell of the bakery area? The fragrance has its invisible power. When people have no idea you're coming, it's your scent that telling them you are. Don't forget to wear your favorite perfume whenever going out!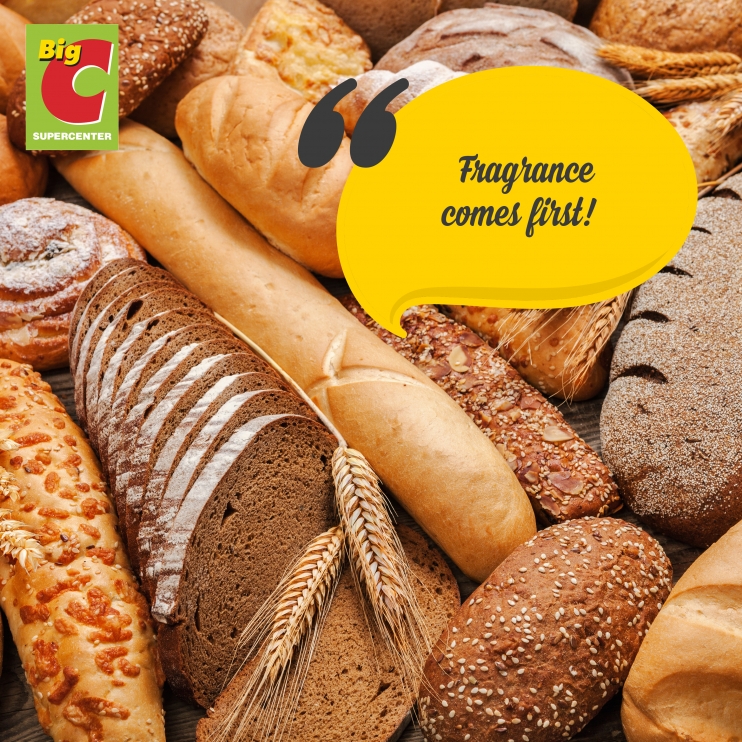 >>> Read more blogs about tips, news and quizzes from Big C here.
The soft drink – "Be sweet and kind!"
The sweetness tastes good, so does sweet manners. The positive, respectful attitude with a gentle tone of voice is more approachable to people. Try your best to treat the people around with kindness, then you will see the positive return.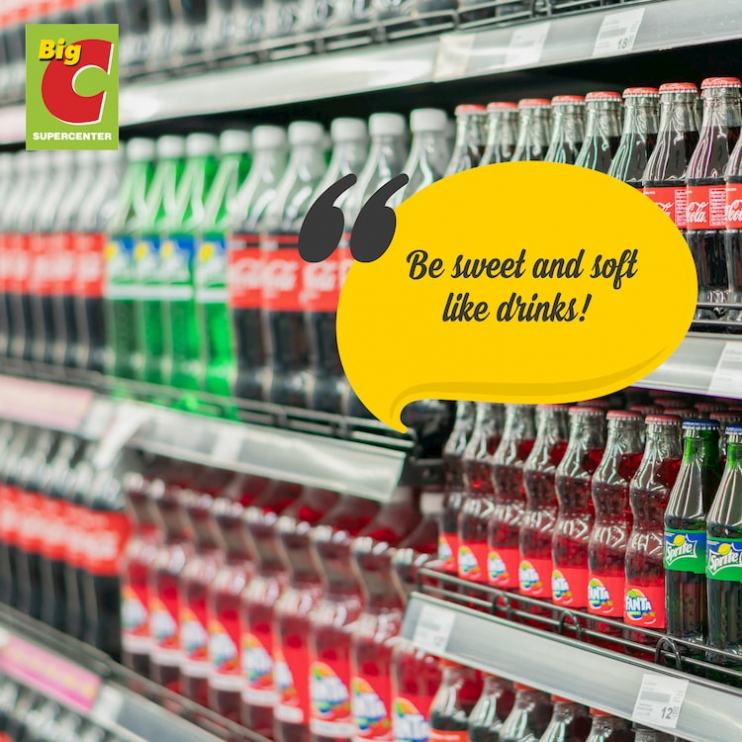 The fresh meat - "Be of value!"
Keep on increasing your value, just like the butcher meat in the supermarket! Though they are different by the unique smell or by the way they are preserved or displayed, people are still in search of them. It is because of their value which cannot be denied.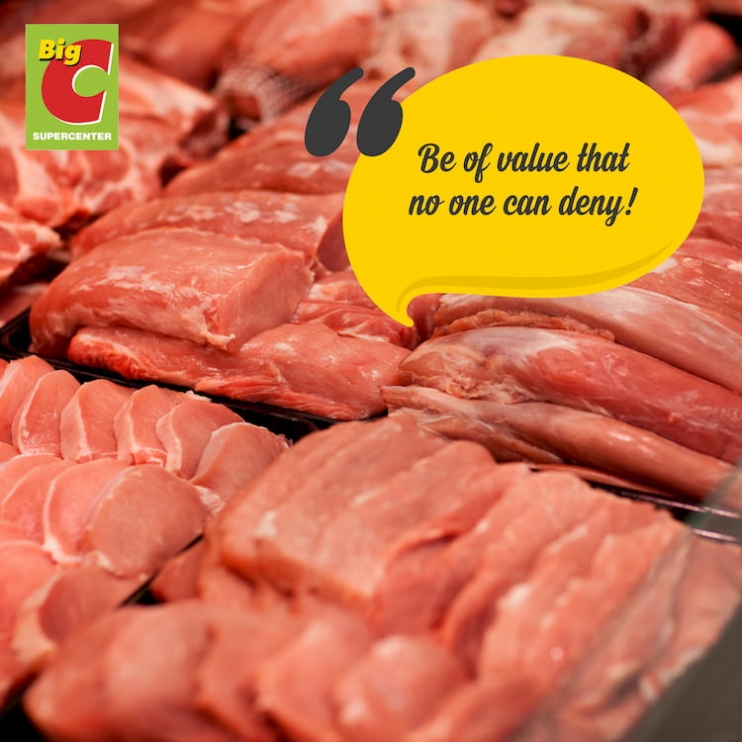 The milk shelves – "Treasure your health!"
Milk is the nutritious drink that provides energy and improves your health. Whenever you walk by the milk shelves, let's listen as they are trying to remind you about healthcare. Treasure your health as it is gold. Nothing can be more important than taking good care of yourself.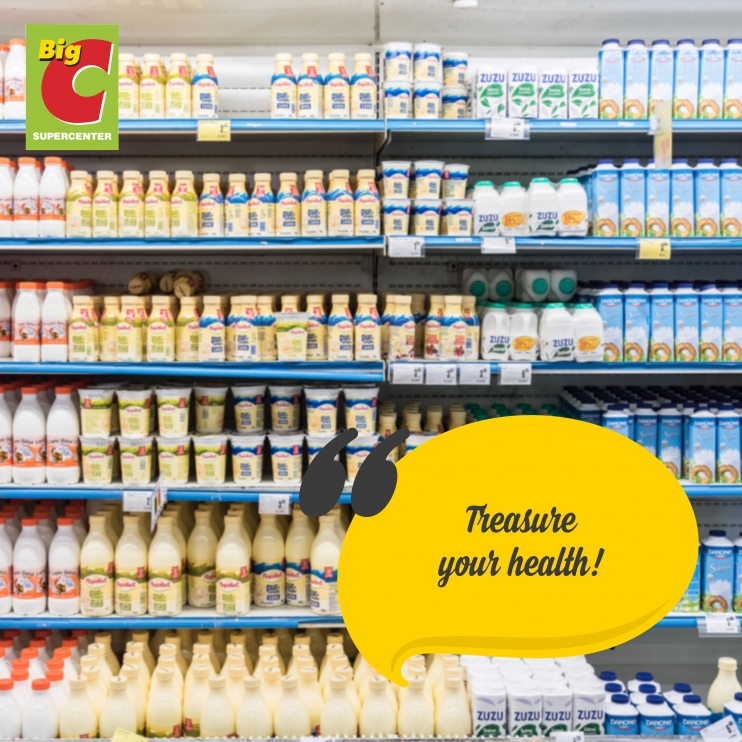 >>> Read more blogs about tips, news and quizzes from Big C here.
---