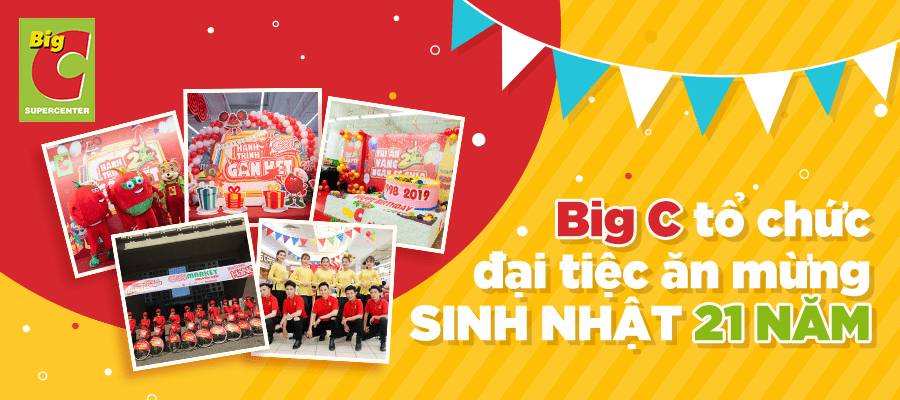 Big C organized grand celebrations for its 21st anniversary
>>>As the chain turned 21 this year, Big C organized grand celebrations across the country along with shocking promotions.

During the final weeks of June, Big C supermarkets and hypermarkets around the country became much busier and merrier than usual as preparations went underway for the grand celebrations of Big C's 21st anniversary. As an important milestone which marks Big C's 21 years of expanding and developing in Vietnam, the celebration's main purpose is for the brand to honor generations of shoppers' trust and support.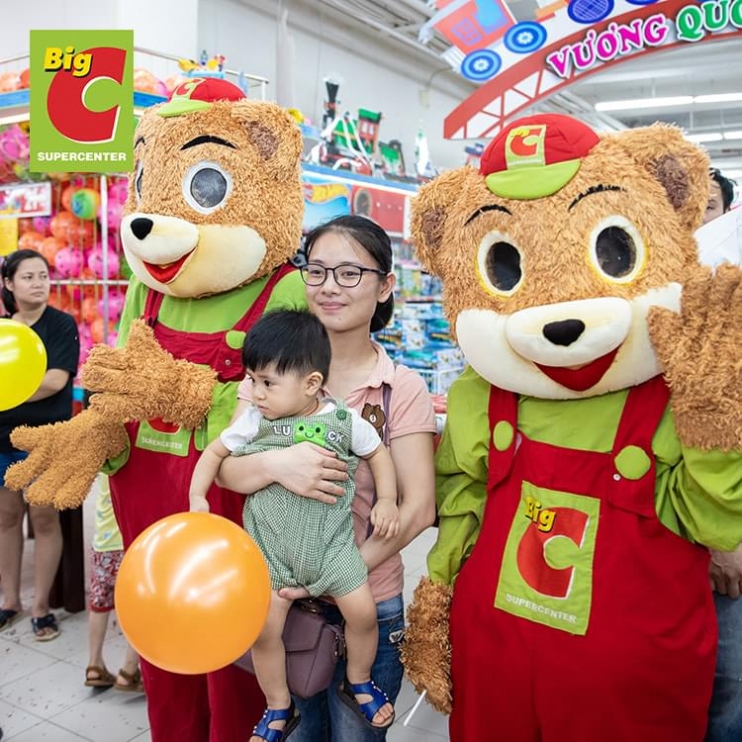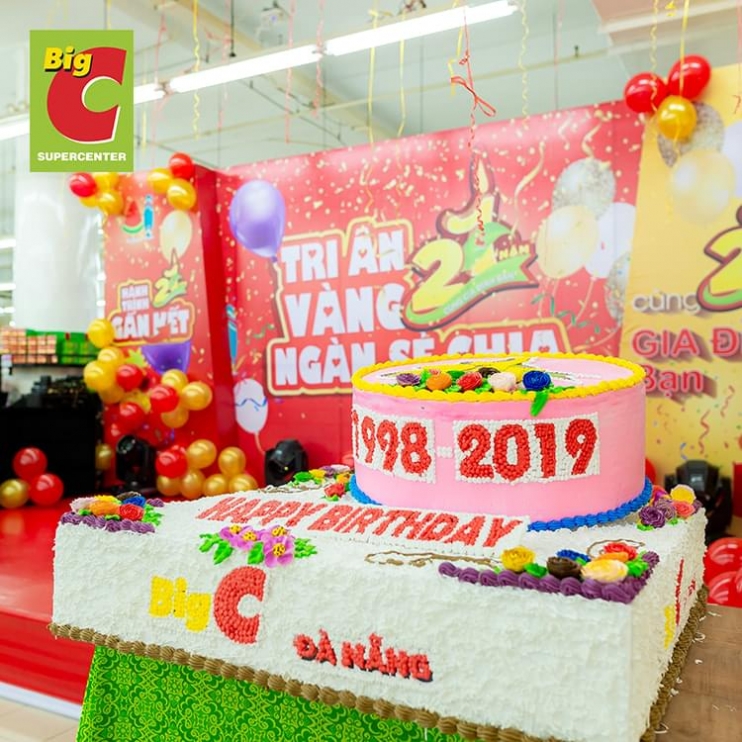 After all preparations are ready, the celebration officially kicked off with Big C's parade around big cities. Leading the parade is a the familiar Big C Apple mascot bringing joy and fun to everyone around. Following behind are lines of cyclists in Big C signature red uniforms, making for a spectacular scene.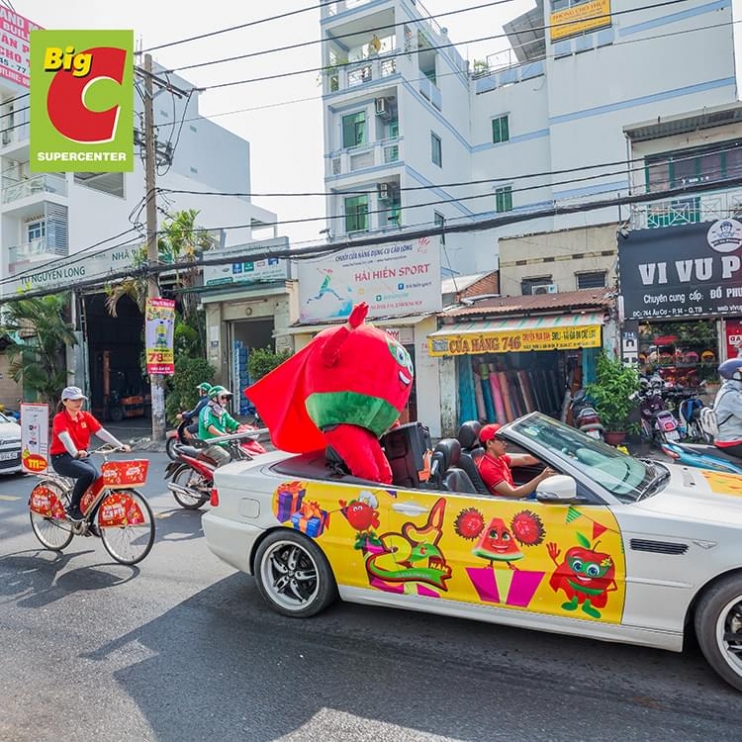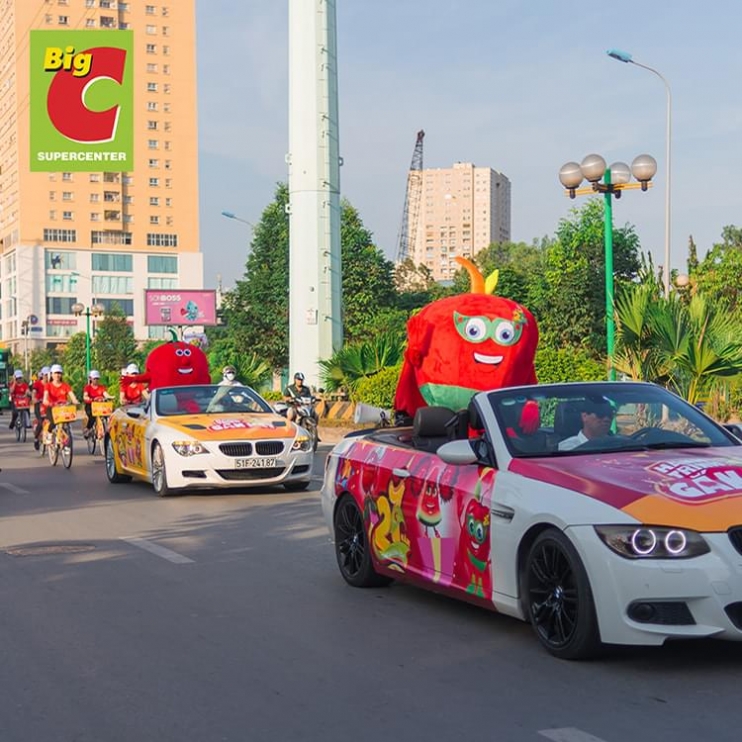 Other than impressive parades through big cities, Big C also organizes grand parties for all shoppers in its supermarkets and hypermarkets across the country. Aside birthday cakes and shocking promotions for every shopper, there are also exciting music concerts and dance shows featuring famous singers and dancers, making this anniversary a truly amazing experience for Big C's customers.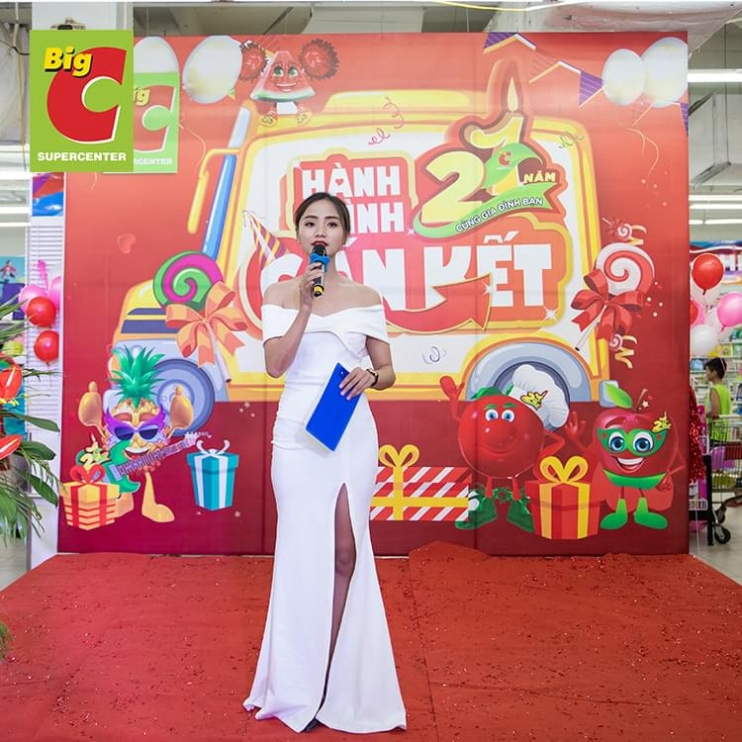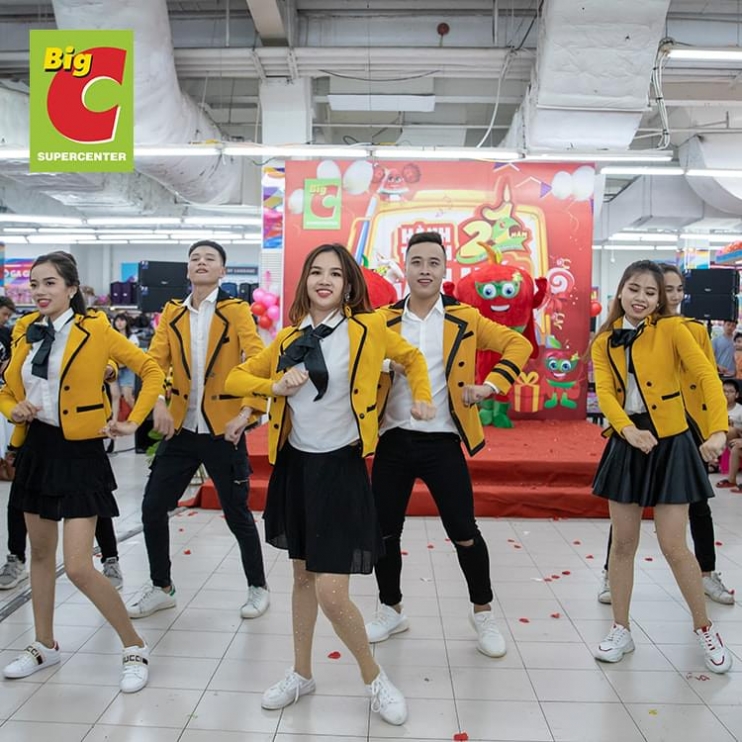 Always putting customers' needs above everything, Big C has always been a faithful companion to Vietnamese families throughout its 21 years of development in Vietnam. The prices are always low at Big C, and our quality is always assured, and it is thanks to these features that Big C has always been, and will always be, a trusted brand for Vietnamese consumers for the last 21 years, and the ones to come in the future.
---