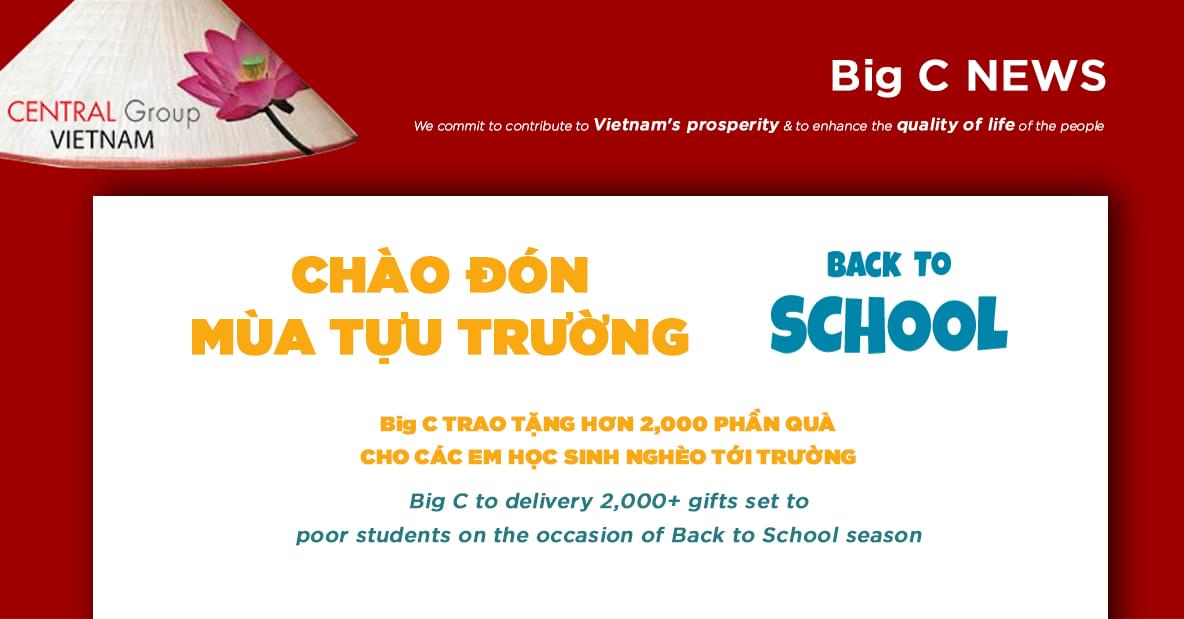 An exciting back-to-school season with more than 2,200 gift sets from Central Group Viet Nam to poor aspiring students
Wishing to bring forth a 2019 school year filled with joy and excitement, Central Group Vietnam organizes a chain of activities called "Hello new school year" to gift 2,200 present sets (backpacks, notebooks, pens, etc.) to children with financial difficulties. The program takes place at Big C stores across the country with its total value amounting up to 700 million Dong.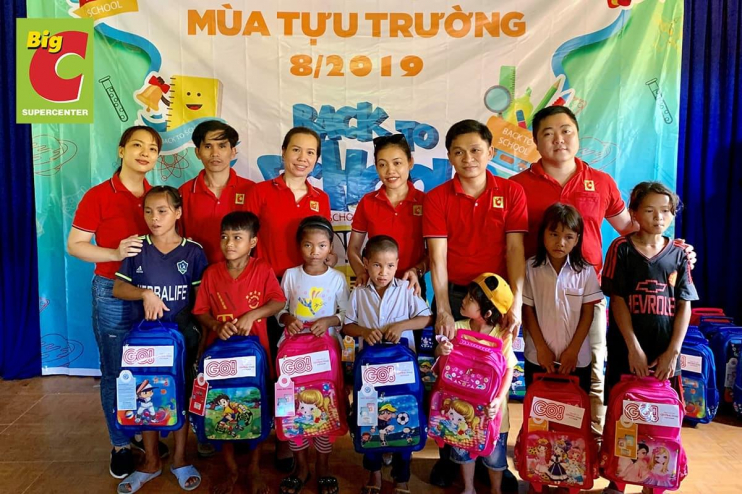 This is the first project in a chain of Social Responsibility initiatives, organized by Central Group Vietnam in order to contribute to Vietnam's wealth and to improve Vietnamese' quality of life.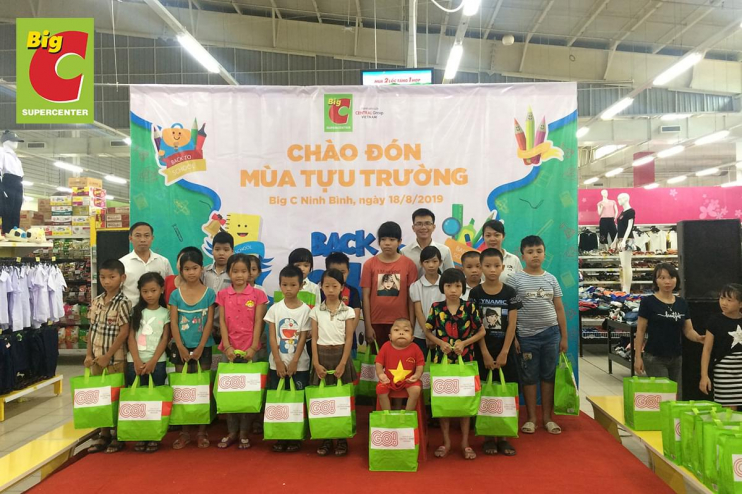 In addition, the program has joined hands with the Youth Union of the Government Office to donate teaching facilities to schools in Quyết Thắng commune, Sơn Dương district, Tuyên Giang province, including: projectors, computers, books, water filters, etc. This initiative aims at creating a better learning environment at these schools.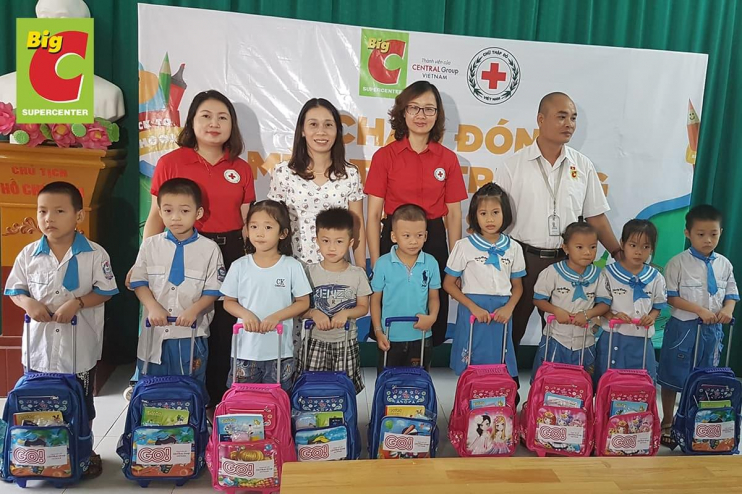 Promoting better education has always been Central Group's goal. In the time to come, we will strive to implement many other meaningful CSR activities for the good of the community.
---