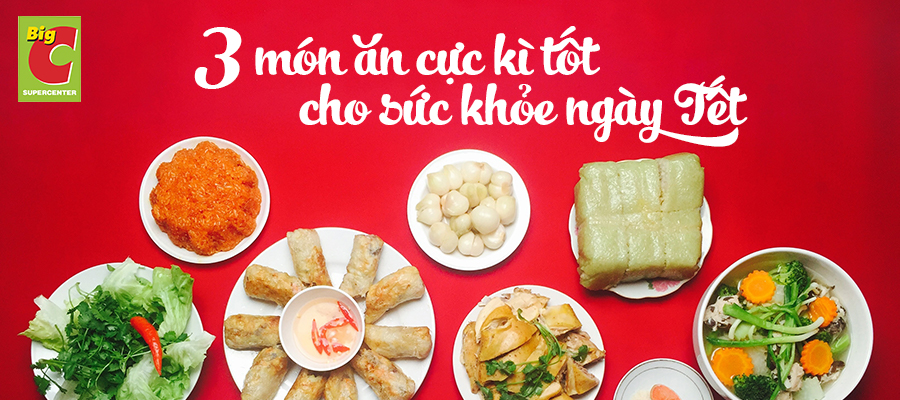 3 Super Healthy Dishes for Tết
Tết is approaching fast, and it is the time when everyone parties to their heart's content and eat unhealthy, fatty, and rich foods such as pork pies, sour pork pies, spring rolls, etc. as well as alcoholic drinks such as beer and alcohol.

To fully enjoy the festive dishes of Tet without harming your health, you should follow a balanced diet, which means eating 4 main food groups for all your main meals. If you have eaten too much fried food, you can balance your diet by eating a lot of greens to supply your body with healthy fibres.

These dishes below are not only mouth-watering delicacies but also helpful in keeping you healthy and fit through Tet holidays.
1. Stay away from bad stomachaches with pickled shallots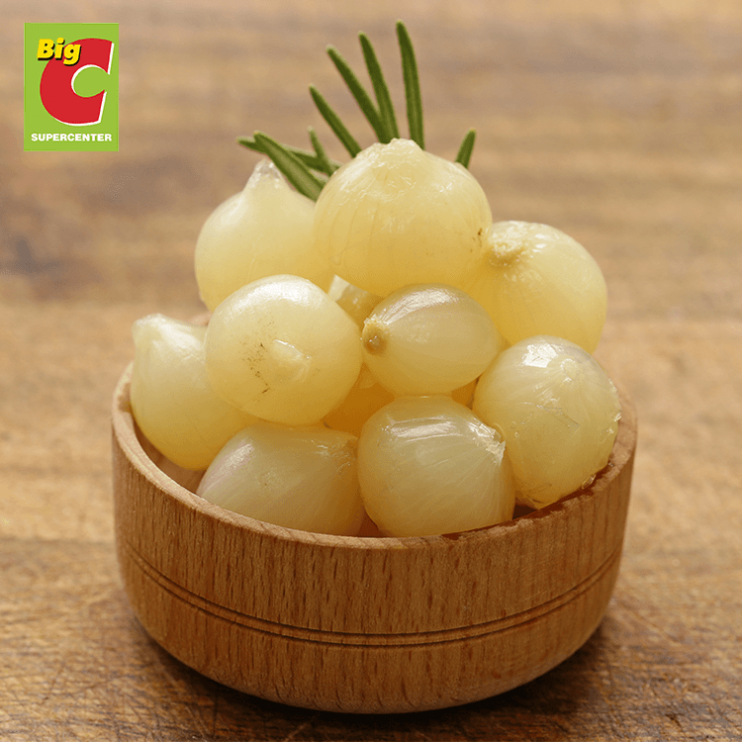 Pickled shallots are a simple-yet-essential dish that can never go missing on Tet dinner table, and it is also the top dish on our list of healthy foods for Tet. Why?

Pickled shallots has hot properties with a tinge of spiciness and sourness which will help soothe your digestive system as well as relieving indigestion as you eat too much fried and stir-fried dishes.

However, you should not eat too much pickled shallots as it would tip your body balance towards the hot zone and make you feel itchy. Furthermore, you should make sure to prepare the dishes to protect your family's health.
2. Healthy Tet holiday with Chưng cakes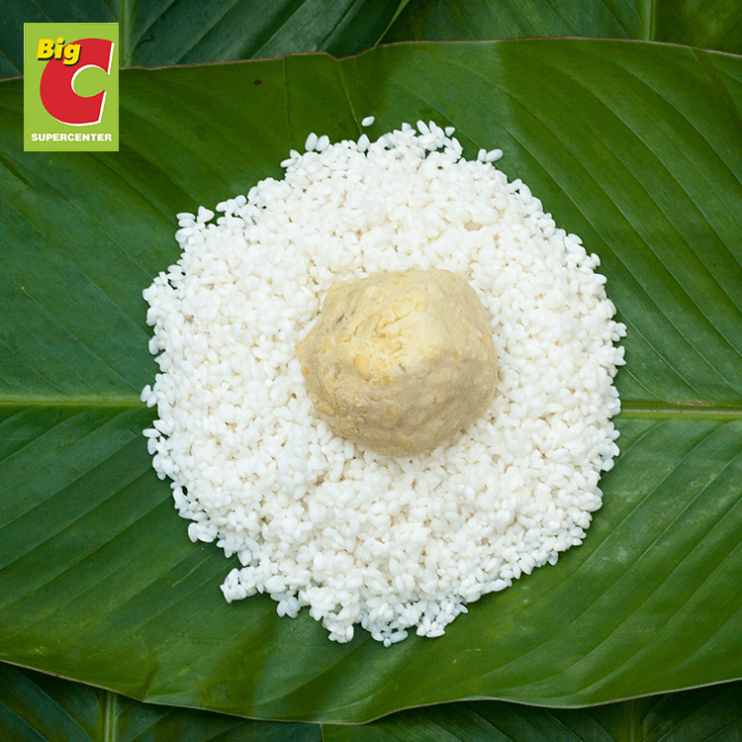 It's impossible to enjoy Tet holiday without Chưng cakes - Vietnamese traditional Tet dish since the start of time. Chưng cakes are not only a symbol of Vietnamese cuisine but they are also very good natural medicine for the health because of a combination of:
Meat: Helps to provide plenty of protein
Pepper: Improves your immune system and your digestive system
Mung Bean: Detoxes your body and provide the vitamins A, B1, B2 to your body
Dong leaves: Detoxes your body and intoxication relief
3. Change your usual menu with prawns sautéed with tamarinds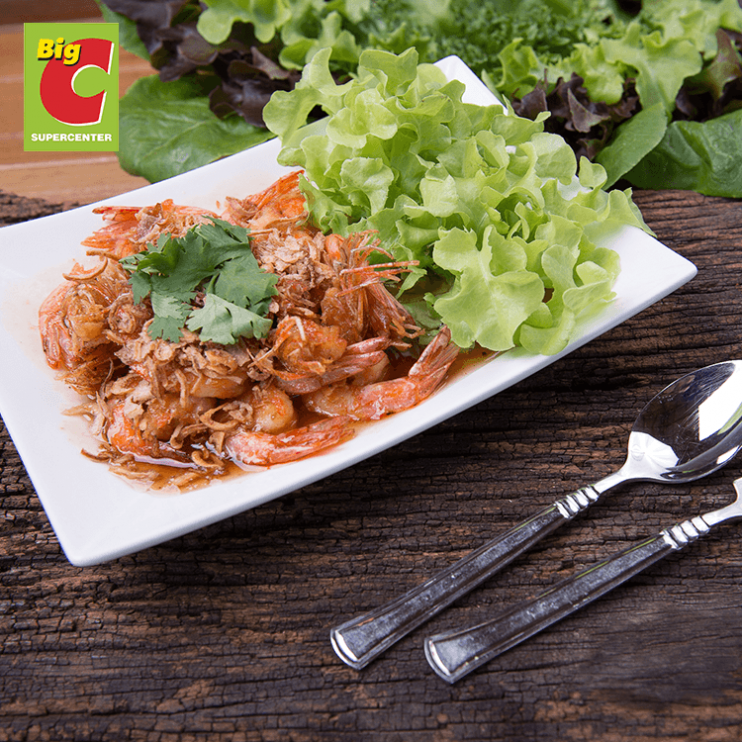 Prawns sautéed with tamarinds is a slightly tangy dish with little richness and fattiness, making it the perfect dish for your family. Furthermore, the prawns help to supplement plenty of protein and vitamin B12 - a vitamin which plays an important role in the metabolism process. In addition, tamarinds also bring a lot of benefits such as preventing constipation, detoxifying your blood, and providing vitamin A, which is great for your eyes. However, you should take notice not to eat too many prawns in order to prevent digestive disorders.

Other than the three dishes above, you should also add a lot of vegetables and fruits into your Tet menu, and don't forget to control your sweets and alcohol intake to keep your body healthy all the time! Big C is having plenty of promotion programs right now for you to explore. For more information, click here!
---