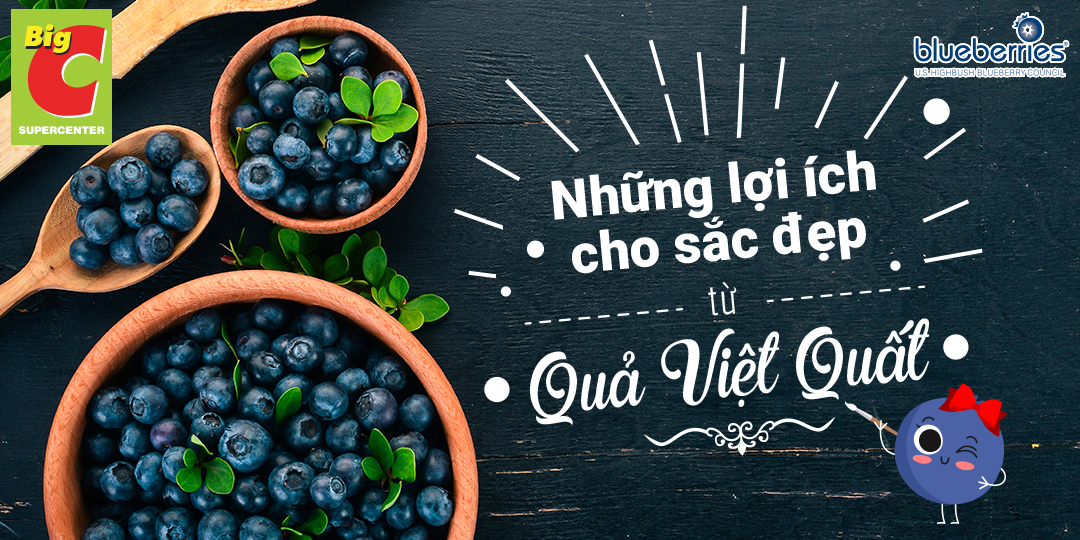 Top 4 benefits of blueberry to brighten up your beauty
Although blueberries have just been imported to Vietnam, they have quickly attracted many women because of their colors, sweet taste as well as great uses for health. However, in addition, to increase the health, blueberries can help us improve the skin from the face to the body. Join Big C and discover the benefits for the beauty of blueberries but few people know!
1. Against aging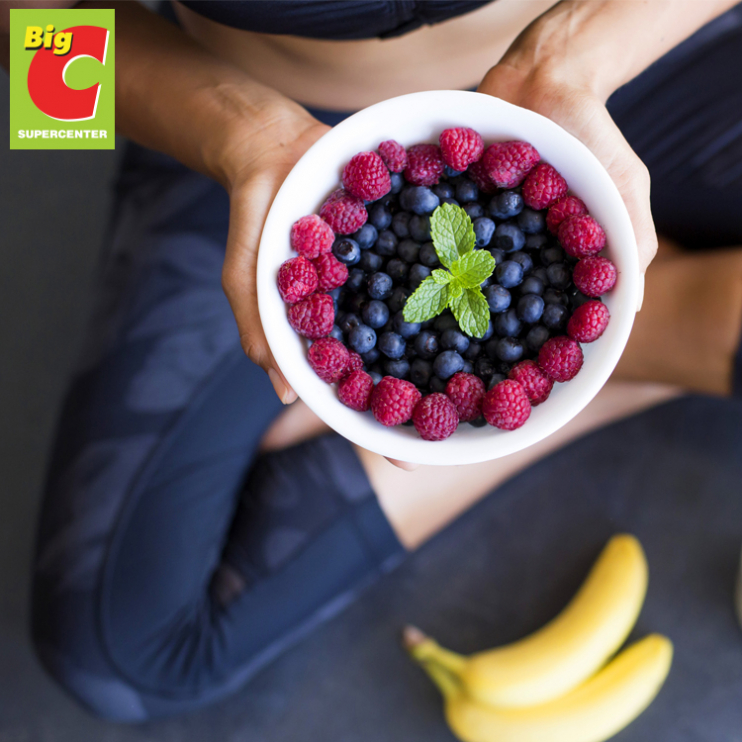 Because blueberries are rich in antioxidants and vitamin C, they will help the body reverse the harmful processes of toxins in the body against skin-aging. Under the influence of smog and sunlight - the main causes of aging, remember to drink a glass of blueberries to provide 24% of the vitamin C needed for the body every day.
2. Lose your weight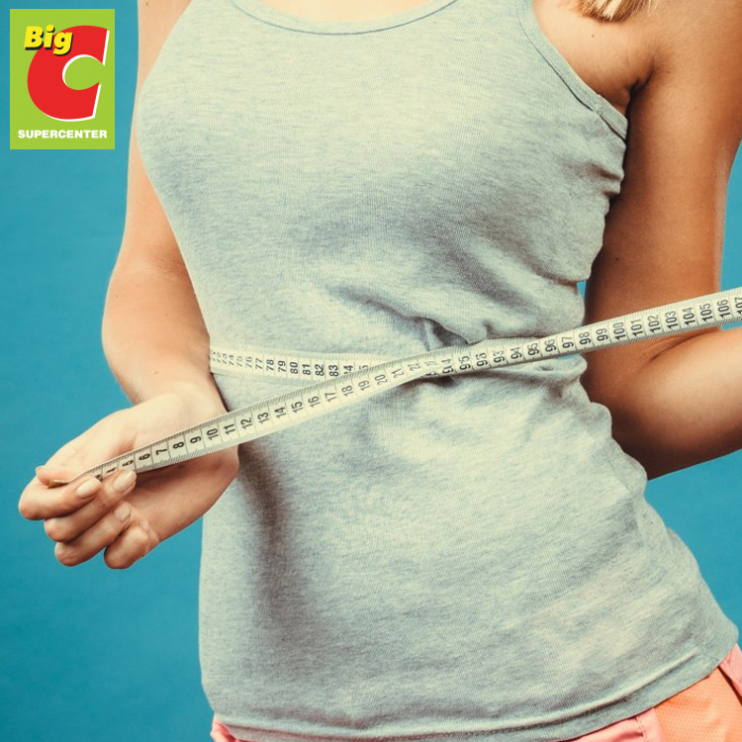 The fiber in fruits and vegetables is often seen as an important factor for weight loss. Fiber will help you feel fuller longer, reduces appetite, and thus reduces calorie intake. You can use blueberries as a dessert or squeeze it as a drink, which will help the slim waist effectively.
3. Whitening skin from inside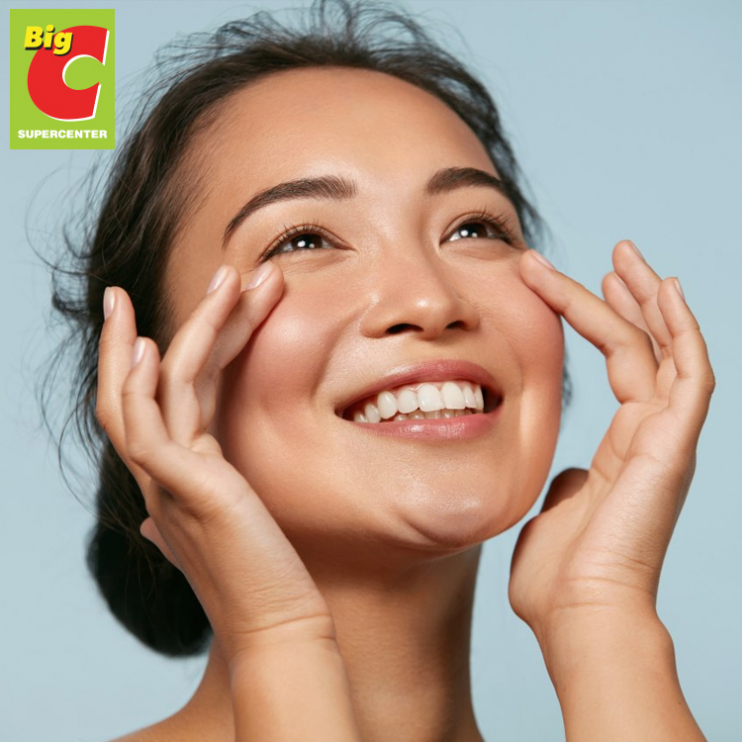 Blueberries are often used to naturally beautify the face. Because this fruit is rich in salicylic acid, it helps restore the skin's bright color, and it is also used to treat acne. You can apply the blueberry mask according to the following formula:

+ Ingredients: 1/4 cup blueberry, olive oil, pure honey, aloe vera gel
+ How to do:

- Puree blueberries then filter the water for a cup. Next add 3 tbsp of aloe vera gel, 1 tbsp of olive oil, 1 tbsp of honey to a cup of blueberry water, then mix them until they become a thick consistency, place in the refrigerator for about 10 minutes.
- Wash your face, apply the mixture evenly to the skin. Perform a few massages to help nutrients penetrate into the skin faster. Maintain for about 20 minutes then rinse with warm water.
4. Anti-inflammatory infection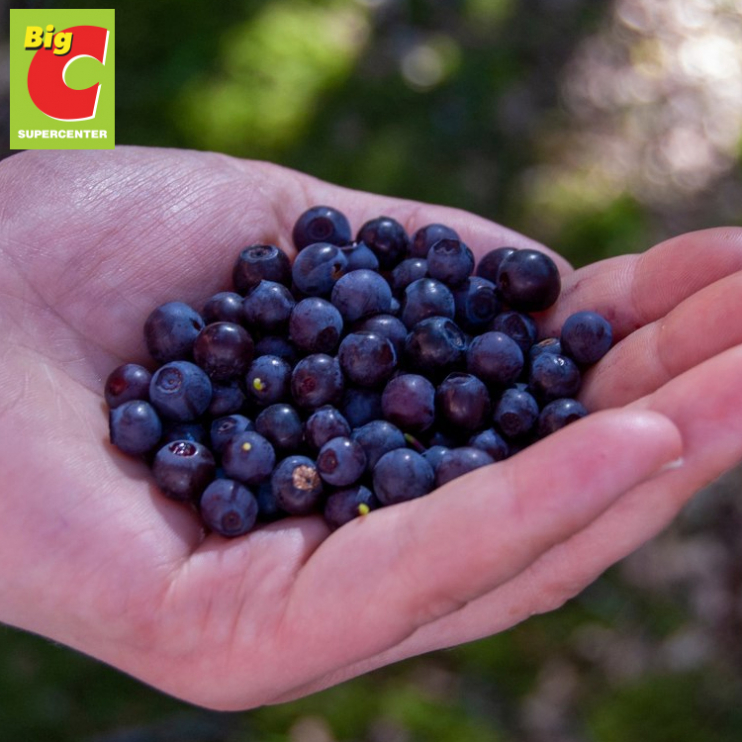 Blueberries are really good for acne-prone skin because of their anti-inflammatory and anti-bacterial properties. The vitamins A, B, C, E, and zinc in blueberries help boost the immune system, prevent and inhibit the harmful bacteria, especially for skin health before impact of the polluted environment.

The benefits of blueberries are great for your beauty. Big C is having hot promotions of blueberries imported directly from North America. Please visit the nearest Big C to hunt for good quality products and refresh your own beauty with blueberries.
---