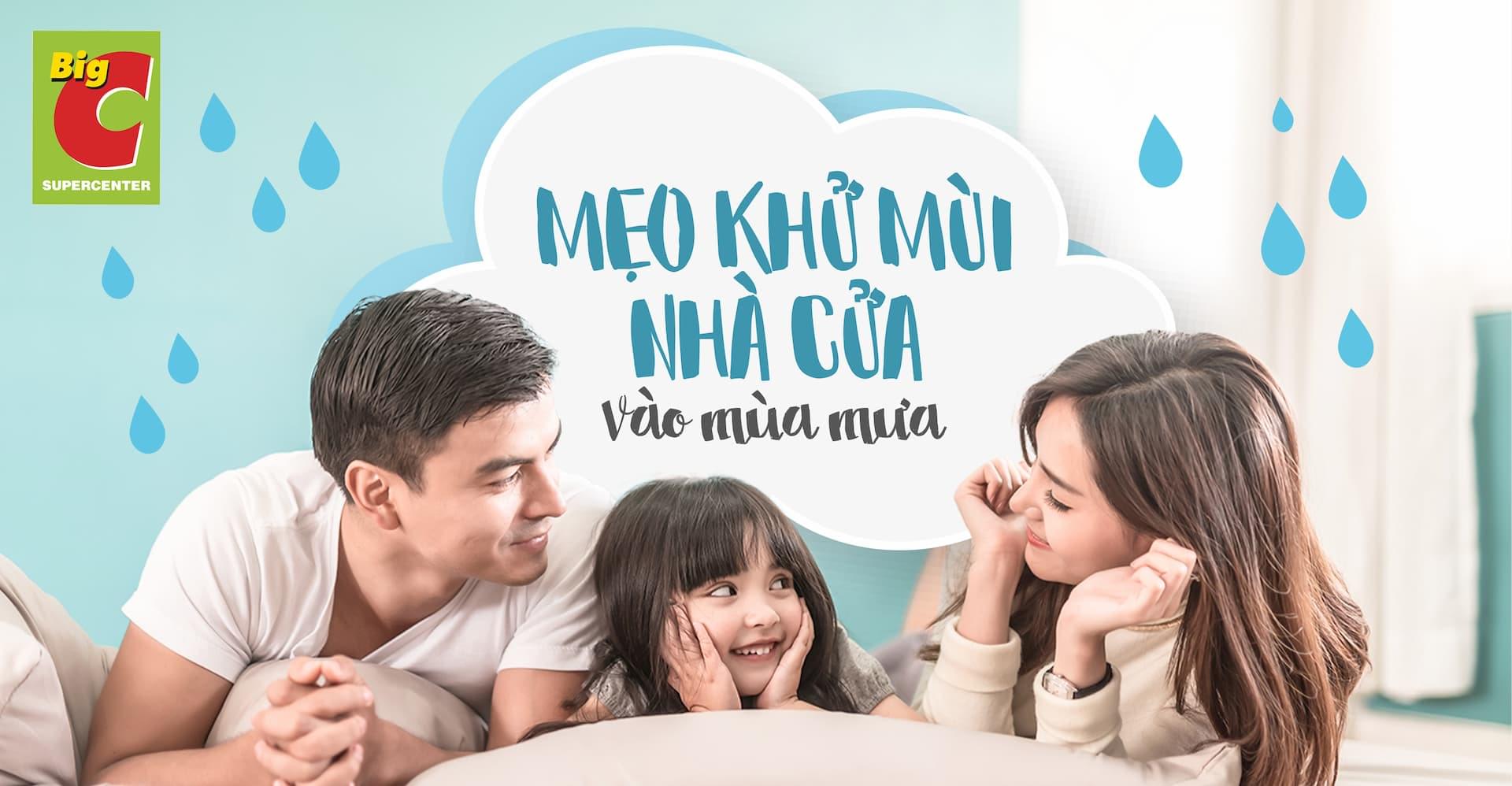 Super cool tips to deodorize your home
The incessant rains of Saigon are bringing unpleasant and damp odours to your home? Then don't hesitate to apply these super cool deodorizing tips from Big C!
The humid air that comes after a heavy rain does not just bring an unpleasant odour to your home but it also spawns many harmful bacteria, the main cause for respiratory diseases in household environment. To deal with this issue, Big C will let the cat out of the bag and reveal to you some super effective ways to keep your home free of these nasty odours when the rainy season comes. Let's find out more about it!
Deodorizing your home
1. Deodorizing wardrobes
a) Use baking soda
b) Use deodorants
2. Deodorizing shoes and slippers in the rainy season
3. Deodorizing your home on rainy days
a) Use charcoal
b) Use vinegar
c) Use essential oils
d) Use unrefined salt
e) Use lemon

Deodorizing wardrobes
To help rid your wardrobes of unpleasant damp smells in the rainy season, follow these simple yet effective tips!
Use baking soda
Put some baking soda into your wardrobes or drawers to absorb the humid odour. You could also use soaps as a replacement, as they are also good deodorizers, helping you to say goodbye to unpleasant odours.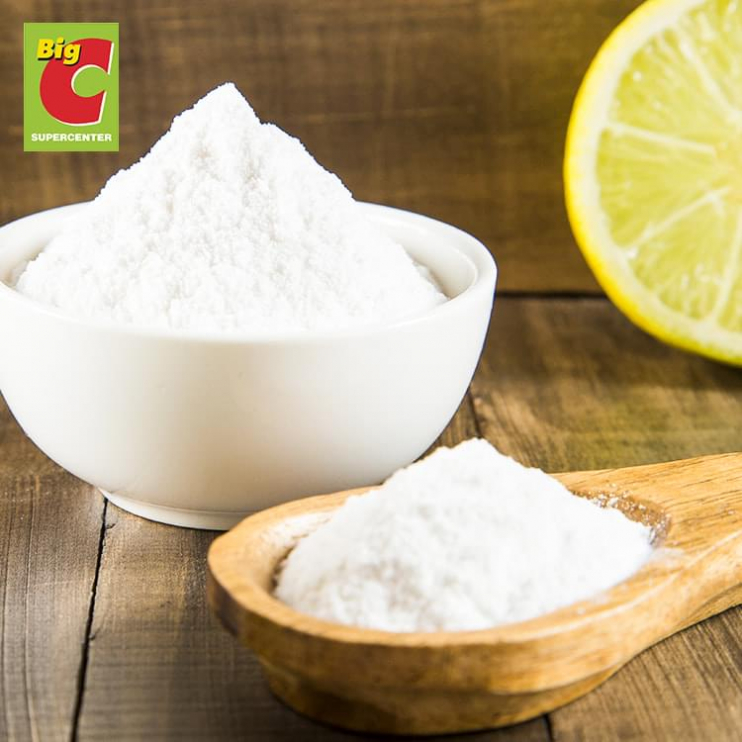 Leave a bit of baking soda in your wardrobes to reduce humidity and absorb odours when the rainy season comes
Use deodorants
If your clothes smell unpleasantly damp, you can spray deodorants directly on them to remove the bad odour, keeping your clothes fresh and clean all the time.
Deodorizing shoes and slippers in the rainy season
If you dash through rain, your shoes will be soaking wet, which makes them exude a very terrible smell. This odour, coupled with its soaked condition, will certainly erode your confidence when you enter a crowded room. To deal with this matter, spray shoes deodorizer into your shoes and clean them up more often.
Deodorizing your home on rainy days
Incessant rains increase the air's humidity, which affects your home considerably. The humid scent in the air will breed many bacteria, which is the cause of different respiratory diseases to your family. To get rid of these harmful odours, here are a few things that you can do.
Use charcoal
Charcoal contains chemical compounds which allow it to absorb water vapor, reducing the room's humidity, keeping unpleasant odours at bay, and inhibiting the growth of fungi. The process is very simple. All you have to do is to put charcoal into a small bowl and put it to a corner with high humidity or on your attic for maximum effects.
Use vinegar
Vinegar is a commonplace ingredient that is found in almost every kitchen, and you can easily find vinegar at any Big C store. Other than for cooking, vinegar can also be effectively used to clean your home without costing much time and effort. All you have to do is to boil some vinegar in the kitchen, and the rising steam will help to get rid of the unpleasant odour, inhibiting fungi growth.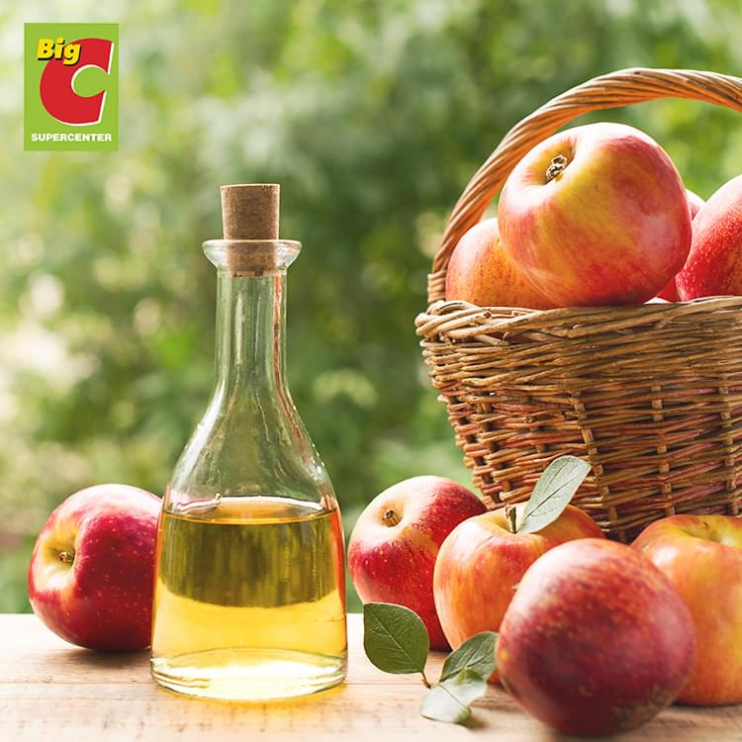 Vinegar - a familiar ingredient in any kitchen - can also be an effective cleaning solution in the rainy season
Use essential oils
Essential oils (orange, lemon, lemongrass, lavender, etc.) will not only make you feel more comfortable and calm but also act as a great solution against pungent smells in the rainy season. You just have to open the essential oil bottle, leave it at a corner of your place, and the unpleasant odour will soon be gone. Besides, the soothing fragrance of essential oils will make you feel more comfortable and calm. Don't hesitate to try this out!
Use unrefined salt
Like essential oil, vinegar, and charcoal, unrefined salt is also a very effective solution to deodorize your living space, making it once again fresh and clean.
Use lemon
Cut your lemon into slices, and put them into a small bowl. Put that bowl in a corner of your bedroom to purify the air, helping to deodorize your living space and reduce the air's humidity very quickly.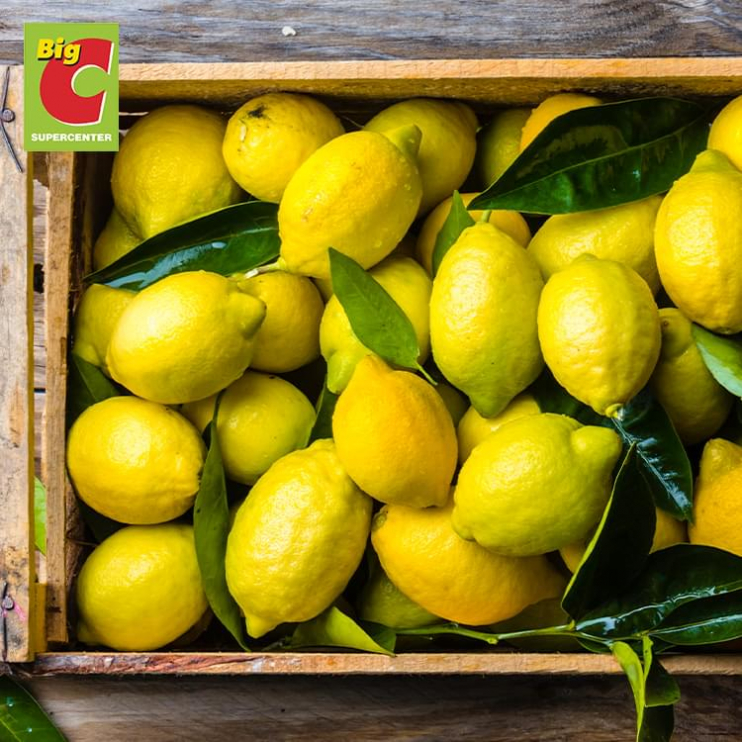 With just a few lemons, you will never have to worry about the unpleasant damp smell which will affect your family's health severely
With simple and easy-to-find ingredients, you can easily get rid of unpleasant odours in your home. Come to the nearest Big C, and pick out the ingredients mentioned in the article to keep your home fresh and clean all the time!
Don't forget, Big C is currently having many shocking discounts! Click here to see which discounts are available in your region!
---