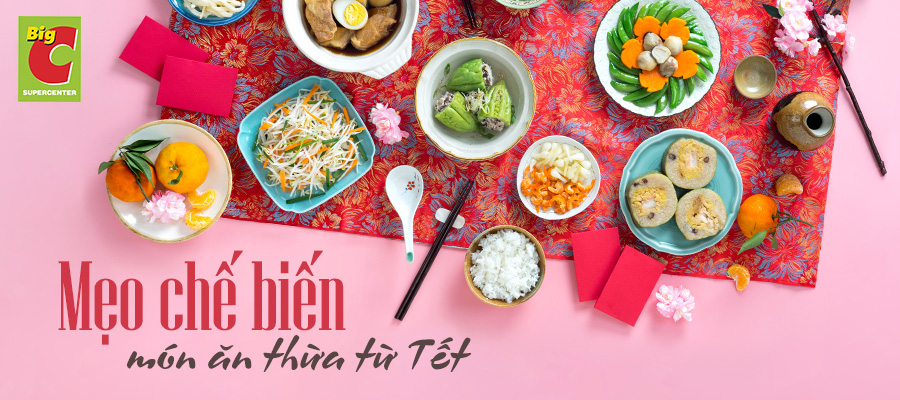 Relieve anxiety with delicious recipes for Tet's leftovers
Handling leftovers after Tet like: Banh Chung, Banh Tet, fruits, sausages, spring rolls ... is really a nightmare not only for women but also for other family members. . Don't worry, with Big C's little tips and a bit of dexterity, you absolutely can solve "fast" to turn leftovers into attractive dishes!
1. Banh Chung, Tet cake leftovers? Why not fried
This will be an extremely strange dish to eat on that New Year! You only need to cut the bread into small and thin slices and fry until golden brown. Dessert cake, Tét cake when fried and served with tubers, melon dishes will be a favorite dish for your family!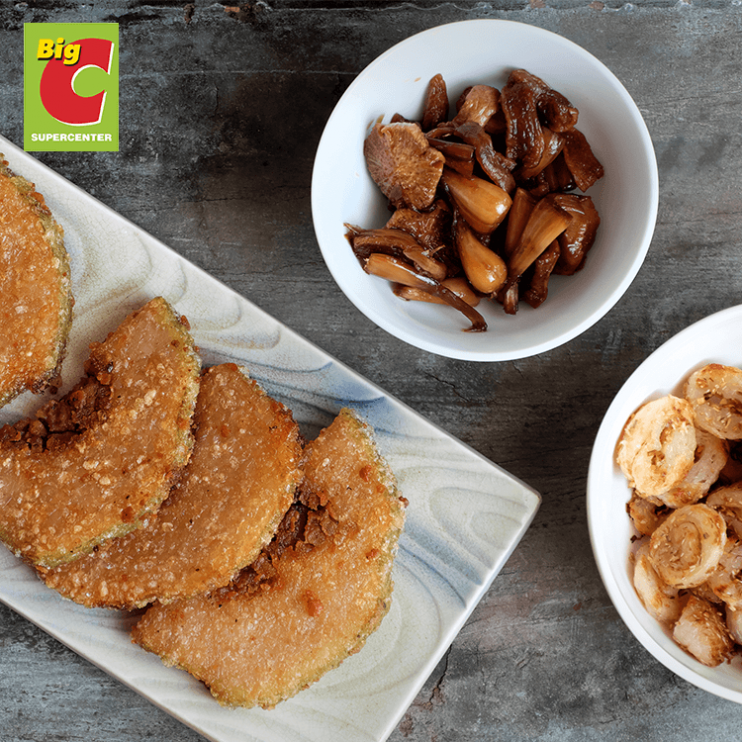 In addition, you can cut, fry up and dip with chutney or mayonnaise as a snack that will be "loved" by other family members!
2. Fruit left over from Tet, don't leave them out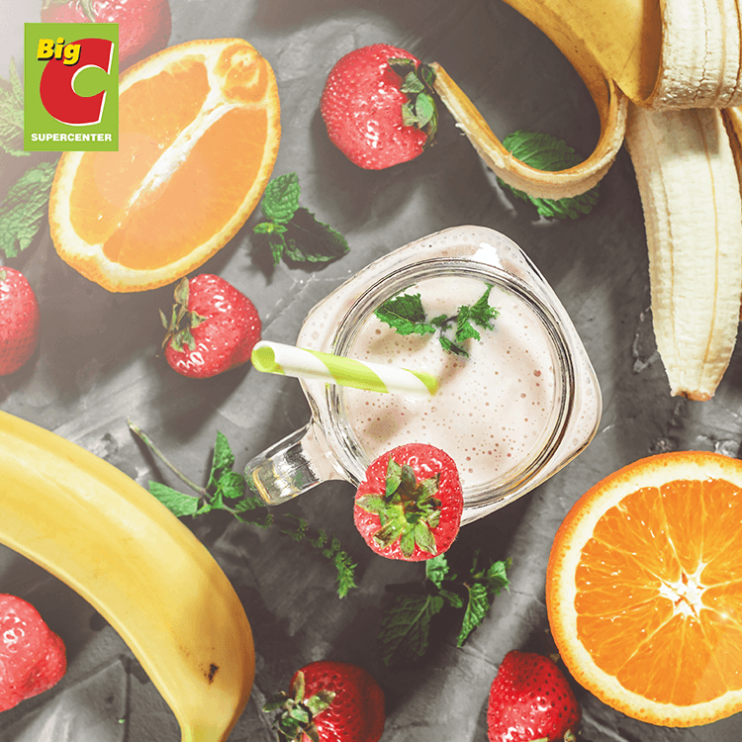 To handle all the leftover fruits on Tet holiday, the best way is that you should be processed into strange drinks such as fruit pickles, smoothie, made into a fruit salad or detox water that is both delicious and nutritious. Try it now!
3. Sausages, rolls, Chinese sausages - handling it tidy!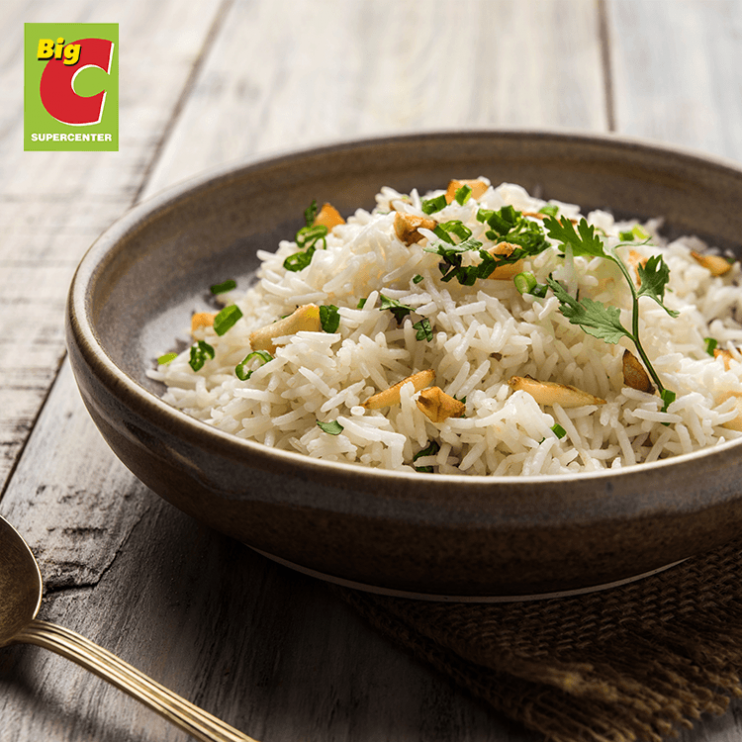 Do not try to handle the spring rolls in the usual way, instead you can slice thinly served with bread, tubers, cucumbers. Just delicious and economical for the perfect breakfast. If you don't like fried rice and bread, why not mix them with onions, bell peppers and eggs to make steamed eggs,...

Note for you:

- Fruits should not be left for too long because they will lose vitamins, so you should handle within 1 week after Tet!
- Do not try to re-process dishes that show signs of damage as they would endanger your family's health.
- If you want to keep your bread and jam for a long time, you should put them in vacuum glass jars or sealed bags to keep the delicious taste.

The best way to avoid food scraps on New Year's Day is to measure a sufficient amount for your family and friends! Big C is open for Tet to help you have dishes that are not only fresh but also delicious! Check out Big C's deals here and go shopping!
---