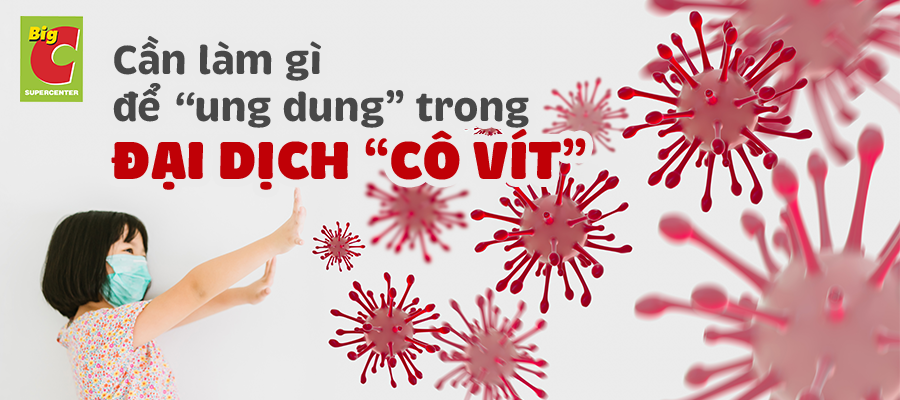 How to stay calm during the COVID-19 pandemic
COVID-19 UPDATES: (20/03/2020) Out of the total 85 confirmed cases, 16 cases have recovered & no death has been reported in Vietnam.

As information about the COVID-19 pandemic continues to evolve, Big C provides tips on how to manage any stress and anxiety you may feel, as well as the well-being of your family, friends, and the community. There's still plenty of things that you can do to help fight the COVID-19 pandemic!
1. Proactively protect the health and well-being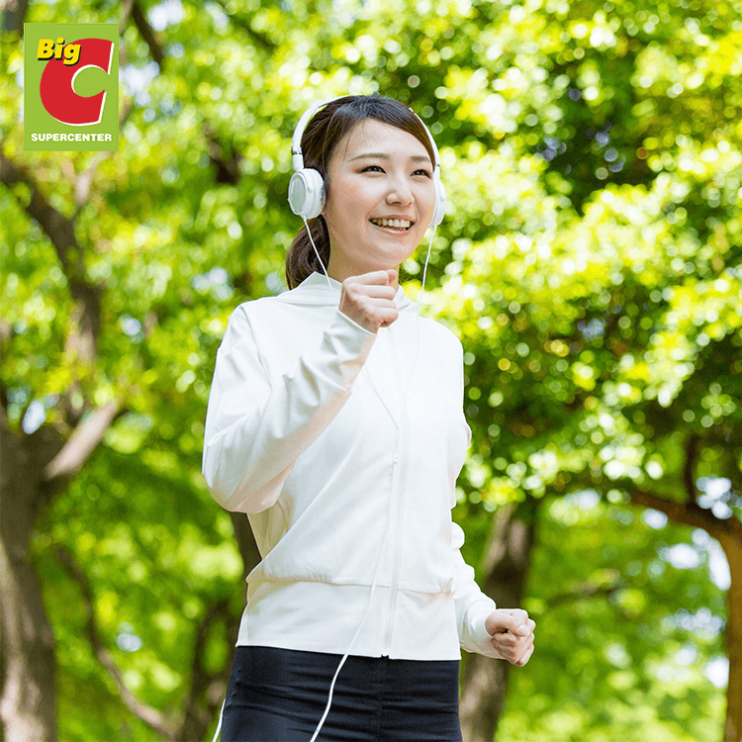 Maintain a healthy lifestyle during the COVID-19 pandemic to minimize your chances of getting sick
According to WHO, people should try to stick to their daily routines, prioritize their well-being, get plenty of sleep, be physically active, drink plenty of water, and eat nutritious food.

Wear medical masks or cloth masks, regularly rinse and gargle with mouthwash, and keep your surroundings clean.
It may sound way too simple, but regular and thorough handwashing is one of the best ways to protect yourself and your family from the COVID-19. So remember to add soap and sanitizer on your shopping list!
2. Stay calm, hold steady and act quickly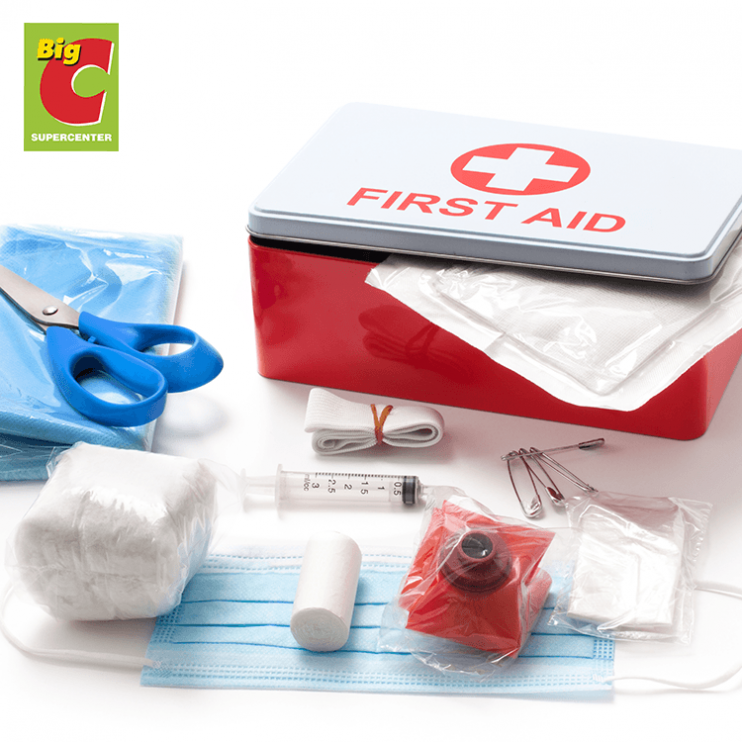 In the event of the COVID-19 pandemic, keep a fully stocked first-aid kit within easy reach
To avoid panic buying, each family should prepare food, household supplies, and medical essentials for at least 2 weeks.

Dry good: rice, instant noodles, spices, beans, canned food, coffee, and tea should be included in your shopping list.
Household supplies: soap, toothpaste, mouthwash, hand sanitizer, paper towels, tampons, diapers, and skincare products.

Medical essentials: you should prepare copies of health records, especially families with seniors and toddlers and get a 30-day supply of your prescription medications. Buy pain relievers and cough and cold medicines. Maintain a first-aid kit with supplies (cotton, gauze, bandages, thermometers).
3. Verify the authenticity of the information or its sources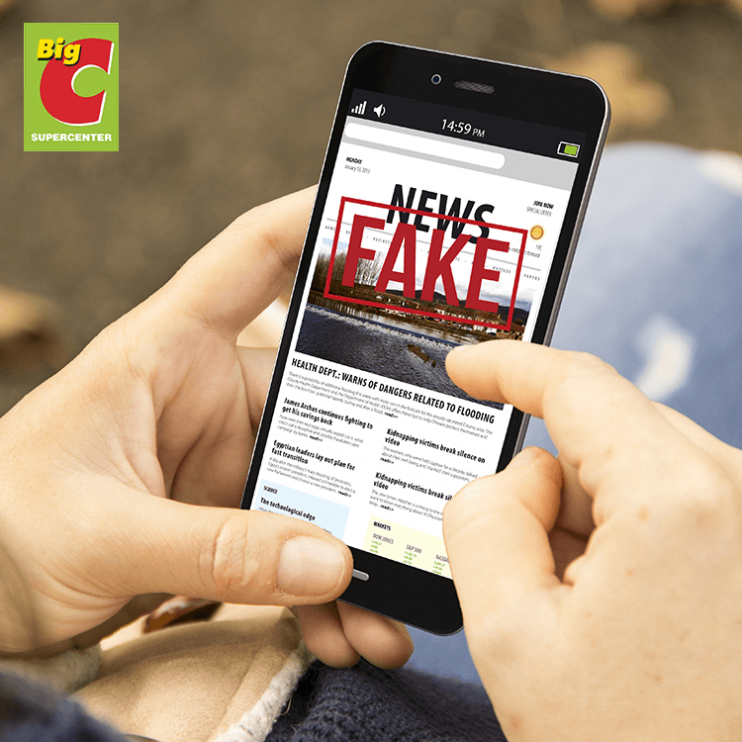 You can help stop fake news by sticking to reliable sources and checking its credibility before eventually passing it on Facebook or Zalo
The official sources for updates and news on the COVID-19 pandemic:

Situation updates: https://ncov.moh.gov.vn/ban-do-vn

Situation reports: https://ncov.moh.gov.vn/

World Health Organization(WHO) in Vietnam https://www.facebook.com/WHOinVietnam/

Vietnam Television: https://www.facebook.com/thoisuvtv/

Newspaper: https://thanhnien.vn/, https://tuoitre.vn/
4. Use Big C's grocery delivery service
The COVID-19 pandemic was unlikely to affect the availability of food supply in Vietnam. Still, you may need to buy enough to last through a 14-day quarantine.

If you are afraid of crowded places, you can quickly call 1800 555 555 or check out these hotlines to buy food and household supplies. With the supermarket system throughout Vietnam, Big C ensures the best food and grocery delivery on-demand service.
---