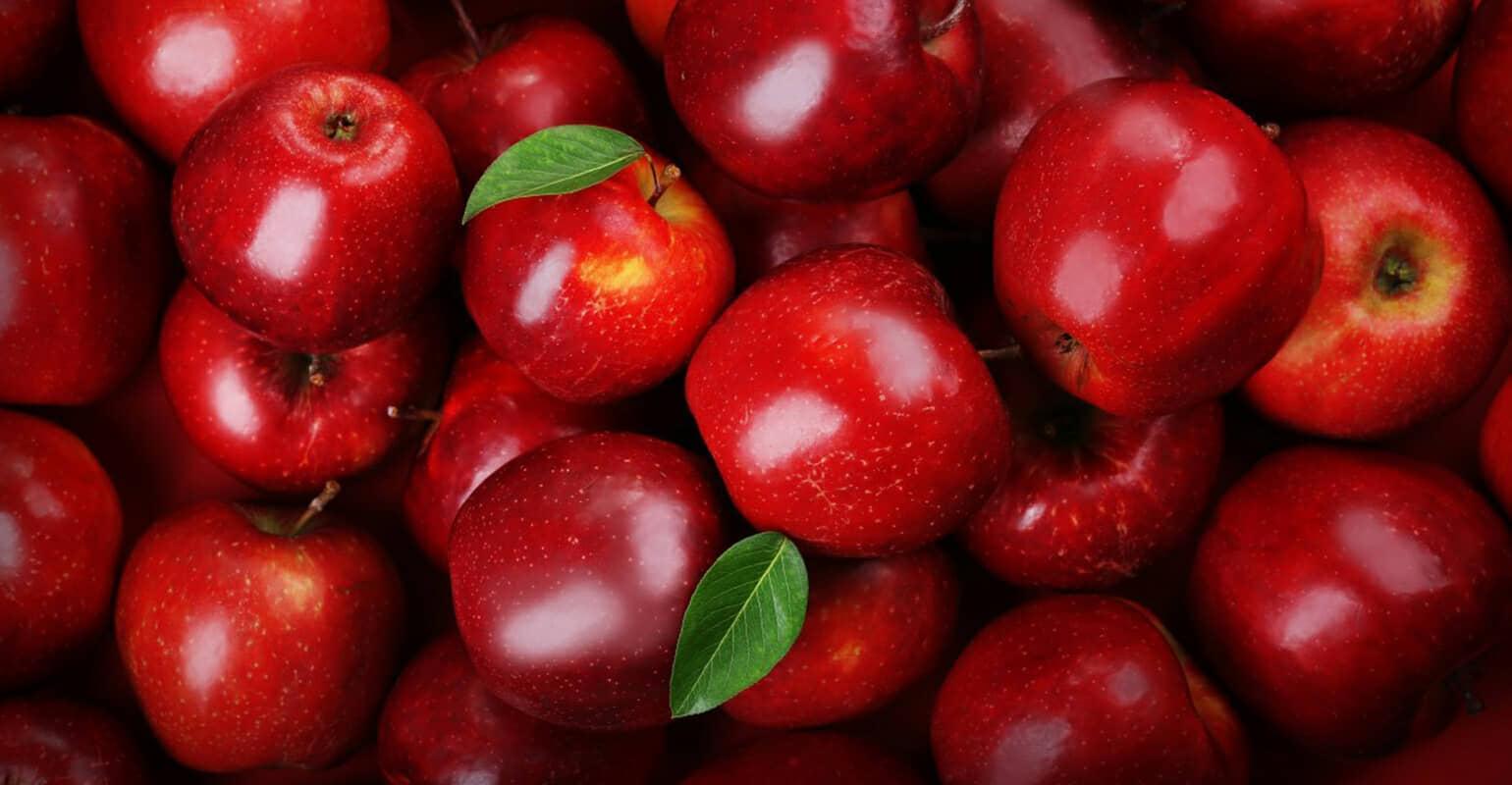 Golden Bay apples - amazing fruit from New Zealand
Grown near the plains between the serene beaches of Golden Bay and the rugged Takaka Hills, New Zealand apples have such an adorable look, attractive from the very first bite. Thanks to the professional production process from the world-class enterprise in New Zealand - Golden Bay, Golden Bay apples deserve to be among the best fruits in autumn.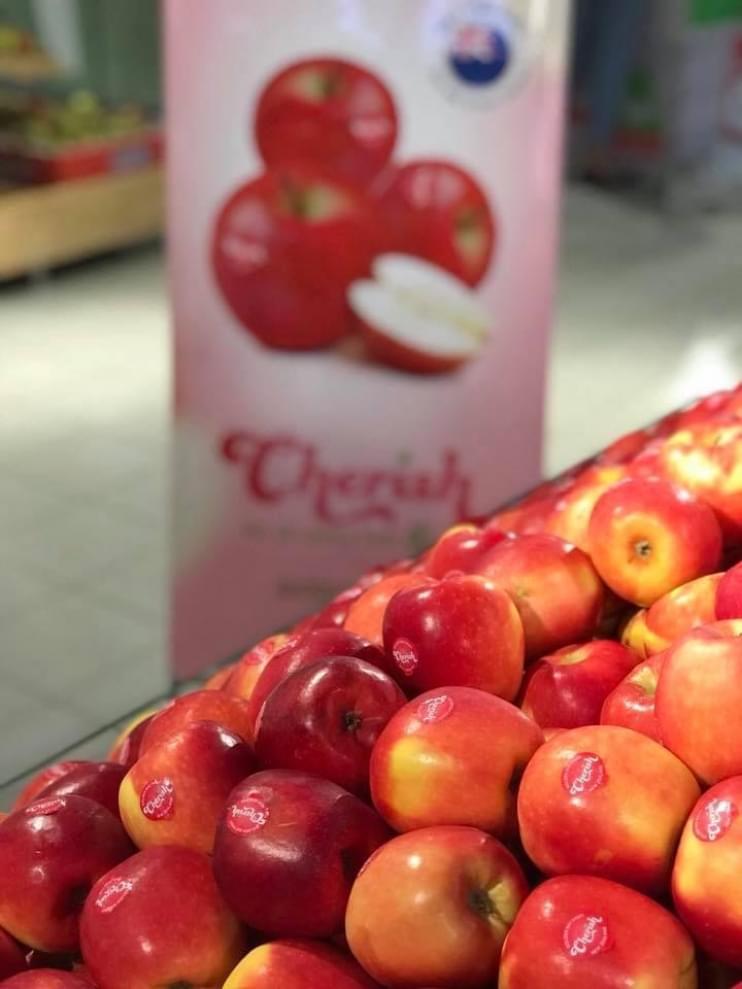 Unlike other kinds of apple, apples of Golden Bay are grown, taken care of and harvested using unique methods. The farmers must pay close attention to the fruits. Let's watch a short clip with Big C to know more about this mouthwatering and well-known fruit and its journey from farms to the carts of customers.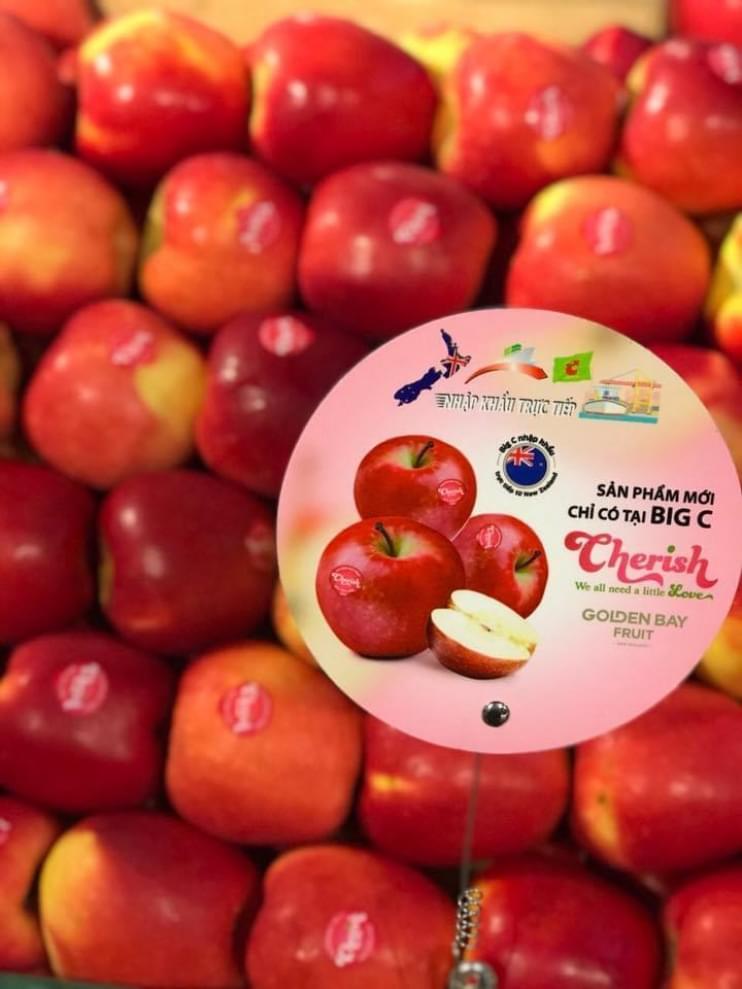 In order to be ready on shelves, Golden Bay apples in particular and other imported fruits in general have to go through rigorous testing process of Big C. With the aim of delivering high-quality imported fruits at low prices to customers, Big C ourselves have directly imported and transported various types of fruits, such as New Zealand apples, Dutch pears, American cherries,... These are all the fresh, highly nutritious fruits with clear origins and are verified by the Food Safety local department.
---