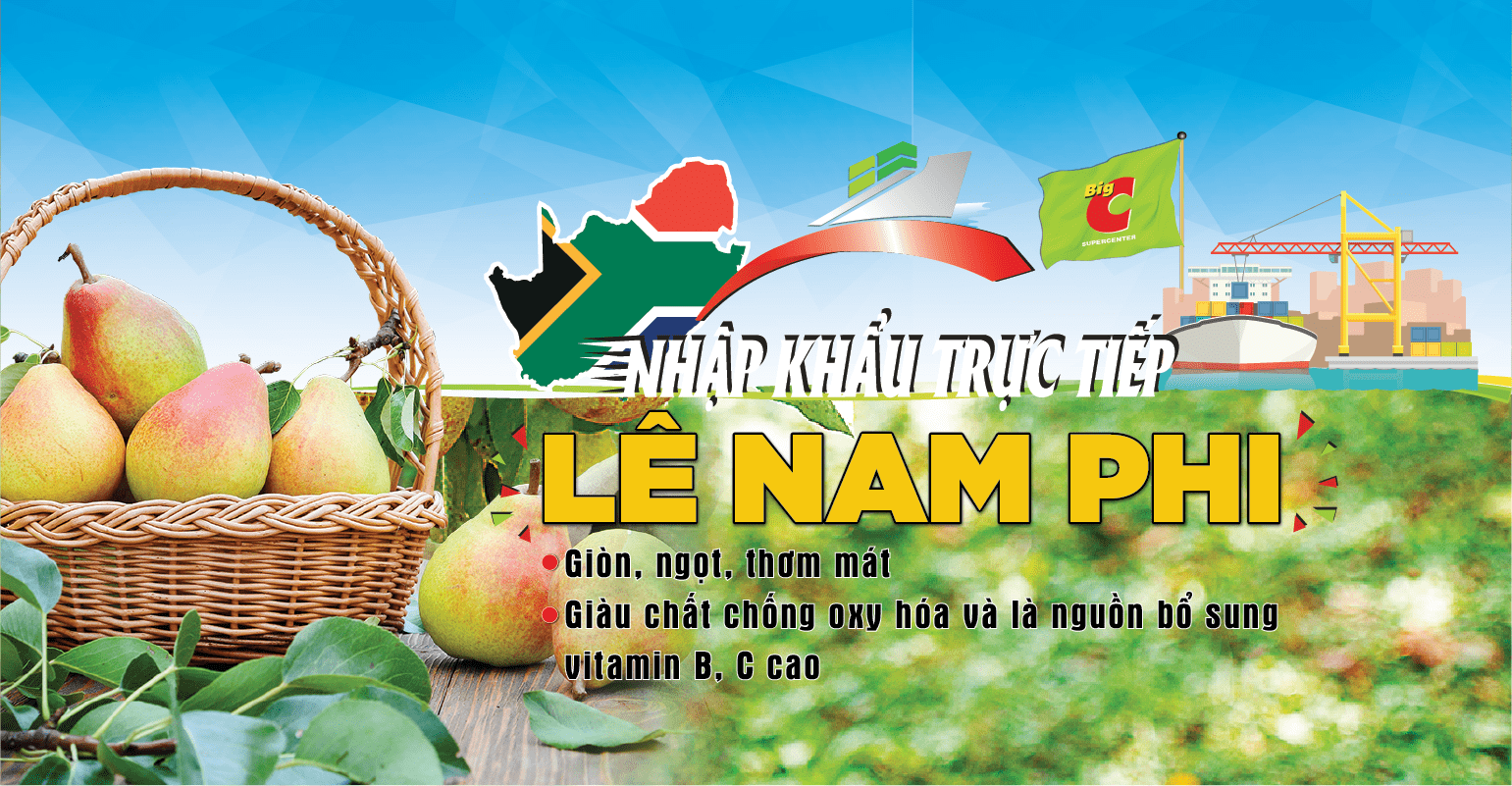 Forelle Pear – precious fruit from South Africa are available at Big C
>>> Africa, especially the Southern area, has presented the world with a lot of excellent products, from tasty cocoa to the juicy oranges. Among all of them, Forelle Pear is such a delicious fruit that cannot be missed. Big C Vietnam has imported this unique pear and now is officially on shelves nationwide.
Imported fruit at low price – Only at Big C
As we work directly with indigenous farmers in orchards, Big C guarantees the low price for our imported fruits. Fruits are directly harvested and processed in the garden, imported and brought to the shelves under the strict supervision of Big C, cutting down the intermediate stages. By this way, we can save time and money as well as ensure the quality of products and keep the price reasonable. Forelle Pear is not outside this utility policy of Big C Vietnam.
Your family can now enjoy delicious imported fruits at low price without worrying about the quality and origin of the products.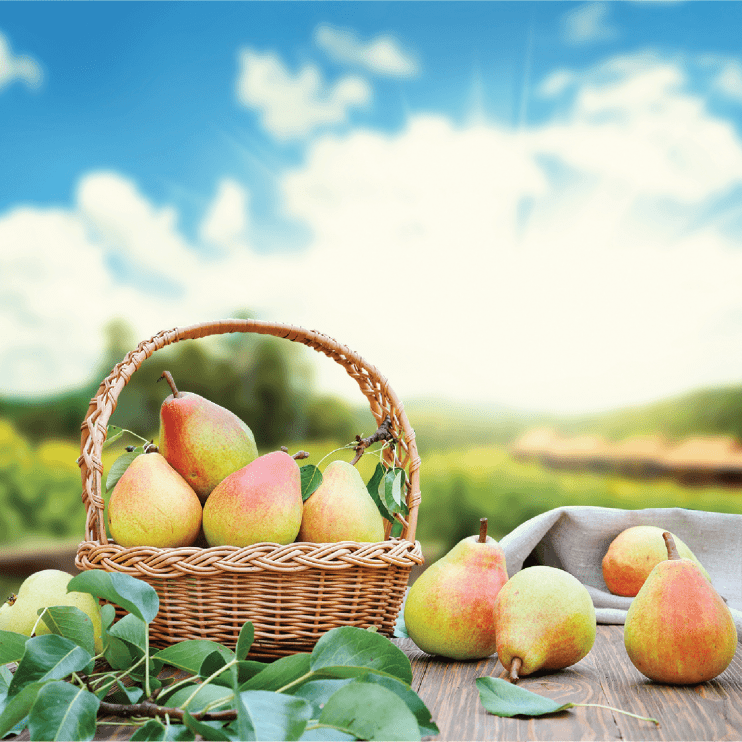 Pear – The healthy fruit
Pear is not only a kind of fruit, but also one of the precious remedies to prevent many diseases. More than 80% of the pear's constituents are fiber which helps to support the digestive system, especially the colon. Moreover, pear is rich of copper and Vitamin C - factors that helps prevent the dangers of free radicals – one of the causes of cancer. Pear also acts as a mild laxative, preventing constipation.
Forelle Pear – A fruit for healthy and nice body
Boron in pear also helps your body to metabolize calcium and makes the bones stronger. Pear is an amazing fruit for women as it is low-fat and contains fewer calories. The essential minerals in pear smoothern your hair and give you nice skin. Eating pears regularly will whiten your teeth and clean up oral cavity.
With all the possibilities of therapy and prevention, the sweet, crispy Forelle pear is definitely the first choice of many customers at Big C.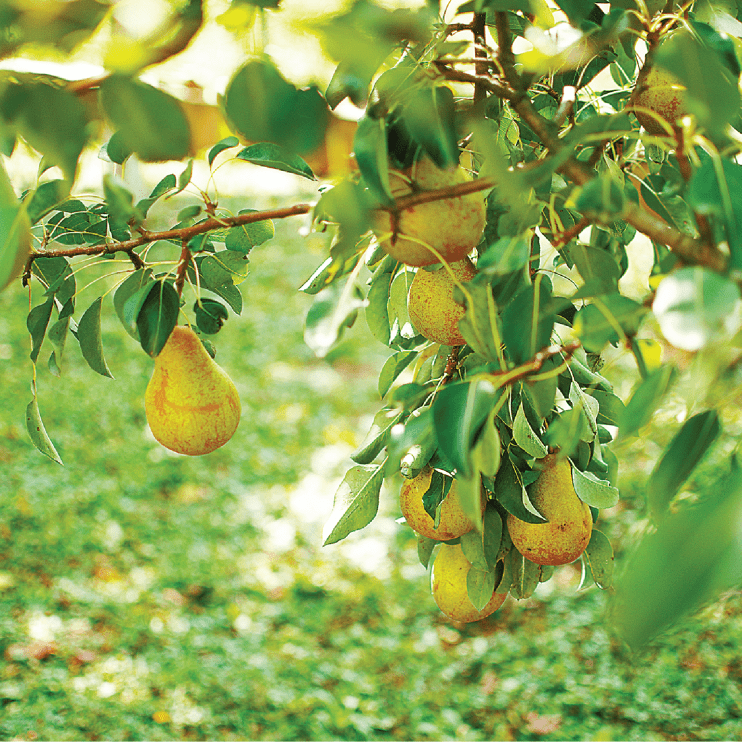 Enjoy the high-quality imported pears at Big C
This severe climate can easily affect the health of your whole family, so eating more fresh fruits and vegetables is a must. Do not forget to take a look at our "Imported Fruits" area to buy the most crispy South Africa pears. In addition, pear is a great refreshment when being chilled or pressed into juice. Moreover, you can steam pears with rock sugar. This is an Asian healthy dish for your whole family.

>>> Click here to find your nearest Big C store and discover current promotions.
---