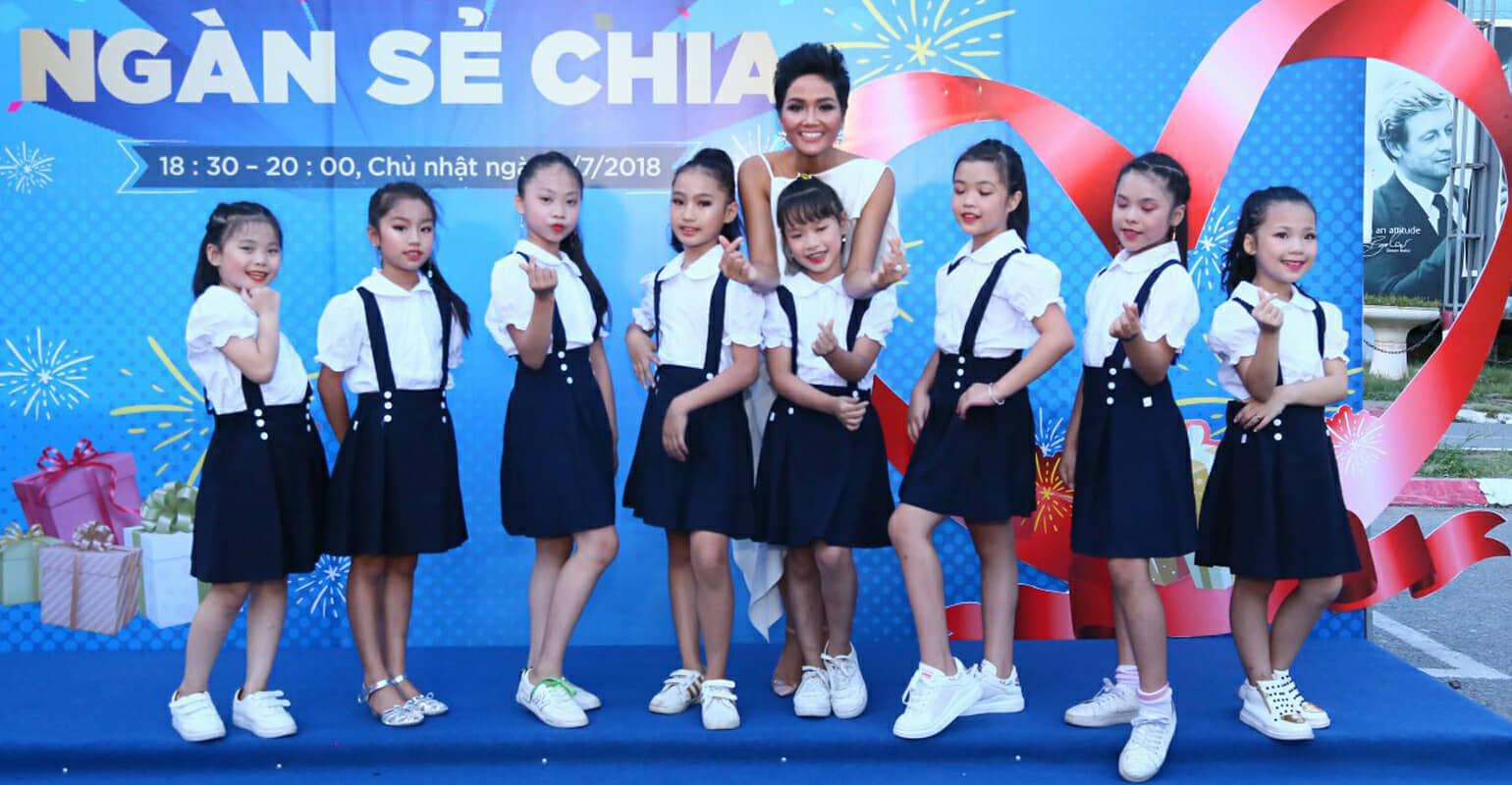 Big C & Unilever cooperate to build sanitation system for rural students
ANTD.VN – On 8/7, at Big C Thang Long Supercenter (222 Tran Duy Hung, Ha Noi), the announcement event of campaign "Golden Birthday – Thousand sharing" held by Central Group and Unilever, with the participation of many Big C customers spread a very meaningful message and mission to improve the sanitation system for rural students.
The campaign "Golden Birthday – Thousand sharing" of Unilever and Central Group has been launched from 21/6 – 10/7/2018, throughout over 35 supercenters and stores of Big C nationwide. According to it, for every purchase of Vim/ Lifebuoy at Big C, customer has contributed 10.000 VND to the sanitation system for students living in rural areas.

The positive result gained up to 8/7/2018 includes more than 20.000 purchase of Vims/ Lifebuoys at Big C, which is equal to 200 million VND contributed to Sanitation System fund.
The organizer expects to use the fund to build 40 sanitation systems for primary schools as listed, including Ly Tu Trong school, Quang Son school (Dak Buk So commune & Quang Son commune, Dak Nong province), Nguyen Trung Kien school (Trung Hieu commune, Vung Liem District, Vinh Long province). These are primary schools which have extremely limited economic conditions. Students there have no sanitation system.
Accompanied in the campaign is Ms. Universe Vietnam 2017 - H'hen Nie. In her public speech, she emphasizes that the new generation of the Vietnamese needs good care not only about knowledge and souls but also about health and spirit every day at school.
---