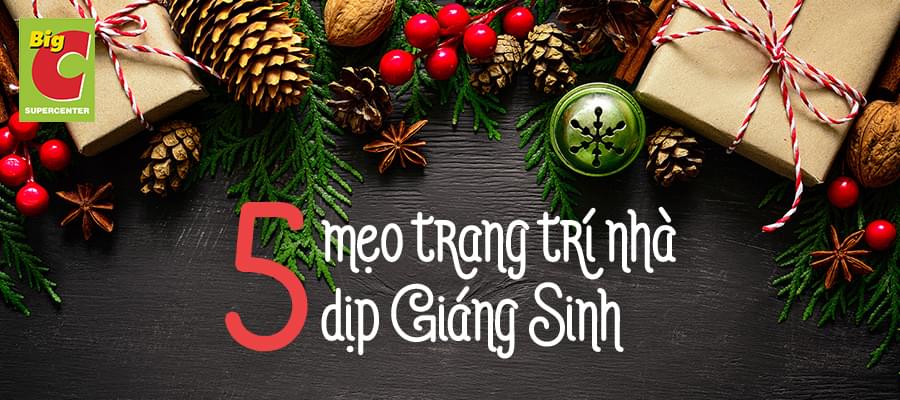 5 simple Christmas decorating ideas
As Christmas is fast approaching, have you decorated your home for the holidays yet? Big C offers ways to bring the merry, bright and fresh spirits into your cozy home.
#1 Timeless mixed metallic

Red and gold or green were thought to be the most classic Christmas color combinations of all. How about mixing two metallic colors- like silver and gold? Your home sweet home would be more chic and sophisticated than ever.
#2 Try a Christmas kitchen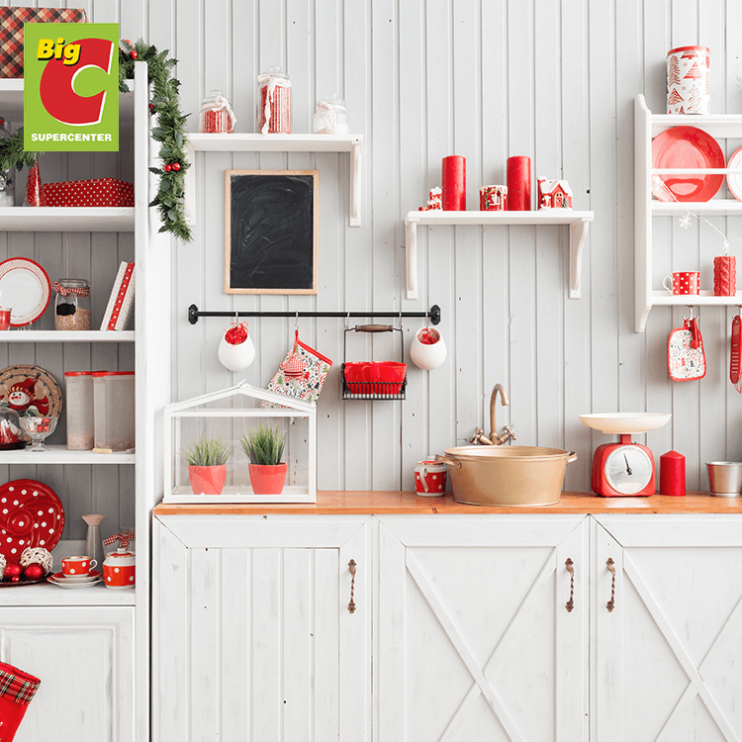 The festive Christmas trees are always in the center of attention every December. You could make a twist this year by bringing in festive moments by just bringing out all red dishes, cups, and utensils. Such a fun and affordable way to change your space for the season.
#3 Use gifts in holiday decor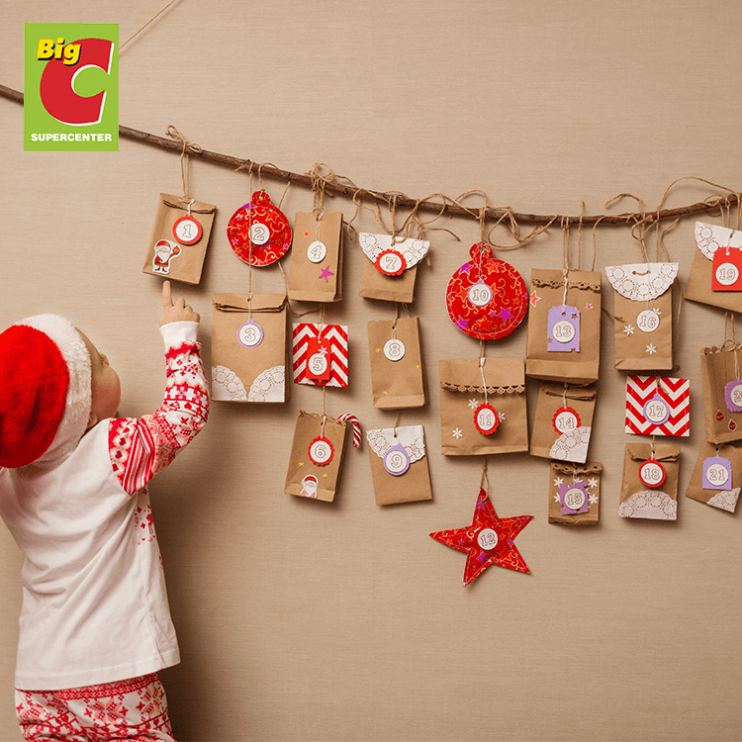 Why spend all that time on wrapping gifts to perfection if you aren't going to use them to create supremely festive decorations?
For a simple yet chic style, just hanging presents on a blank wall or lining them on the staircase in various fun patterns.
#4 DIY cinnamon-scented candle

What scent sums up the spirit of Tet for you? Undoubtedly, the pleasing smells of exotic flowers and burning incense could put you in the Tet holiday spirit. Likewise, the warm and spicy fragrance of cinnamon will surely make your home smell like Christmas within seconds. For this handmade cinnamon scented candle, you'll need a big candle, cinnamon sticks, ribbons and hot glue gun (optional). Wrap cinnamon sticks all the way around the candle, secure with ribbon, use the hot glue gun if needed. Voilà.
#5 Make it magical with sparkling led lights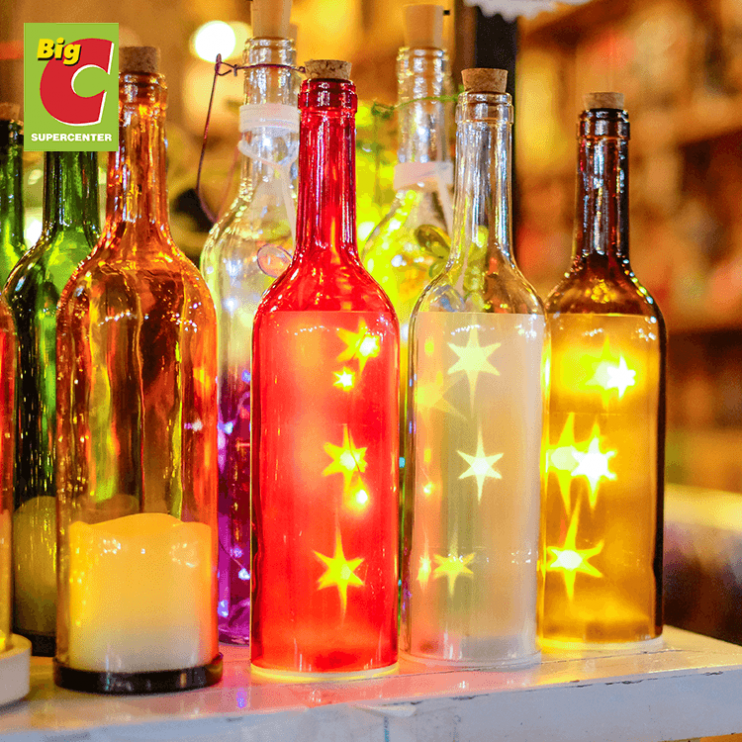 Besides lighting up the Christmas tree, you could simply use battery-operated string lights to turn colored-bottle into stunning lanterns for an illuminating holiday update.
Click
here
to check out the best Christmas deals from Big C. We wish you a Merry Christmas!
---