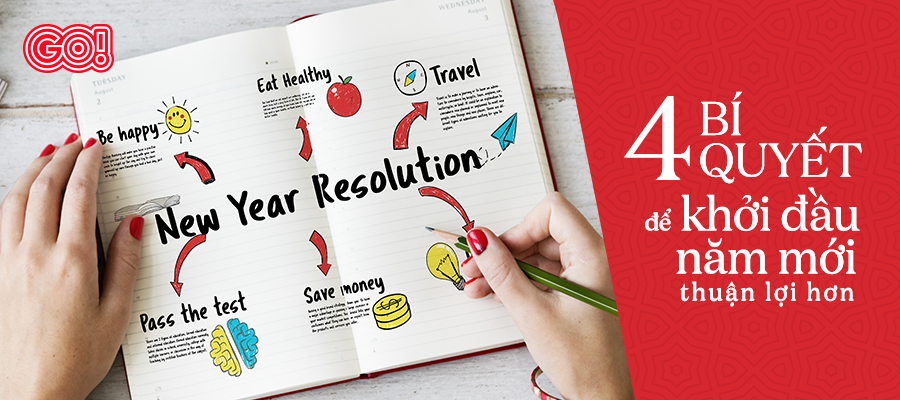 4 tips for a fresh start in the new year
Maybe you plan to ring in 2020 with New Year's Resolutions to give up cigarettes or drinking, save more money or get out of debt, pass a test or take an English class, travel more and see the world, eat healthier and get in shape, find a significant other or get over an ex, find a new job, spend less time on social media and become more social.
And maybe these resolutions sound familiar- maybe just like the ones you made in 2019 or even in 2014! Why people don't stick to their New Year's resolutions and how to keep it from happening this year? If you are looking for effective ways of changing your life for the better, try these 4 doable tips from Big C for lasting changes in 2020.
Making New Year's resolutions is a goal-driven tradition that has emerged in different forms throughout Western history. As we use New Year to look back into the past year using self-examination and forward into the next. In the New Year's resolutions, a person resolves to change an undesired trait or behavior, to accomplish a personal goal or otherwise improve their lives.
#1 Make changes for the right reasons. Break goals into small steps.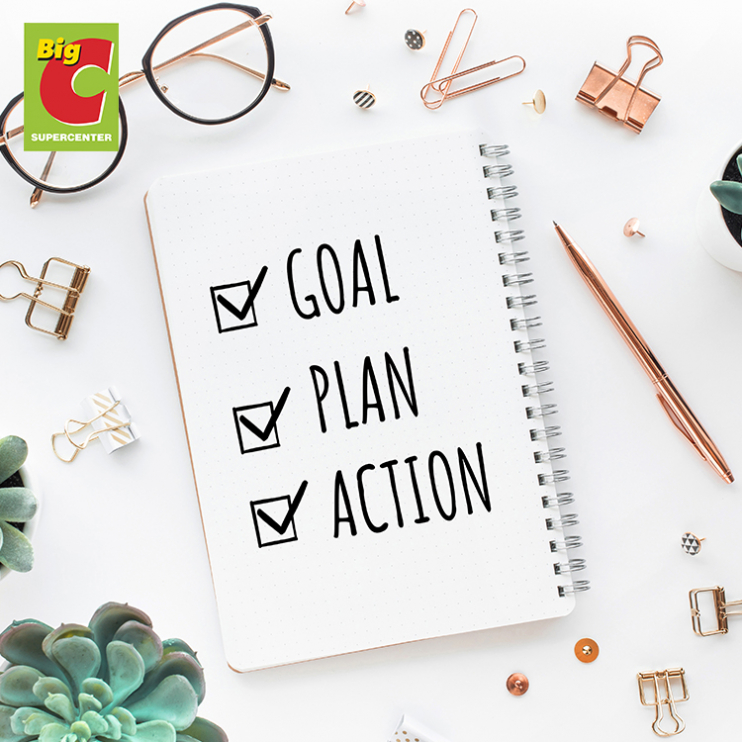 Make a list of all accomplishing things (goal) in 2020 that make you feel good and you really want to do in the next year, such as getting more quality sleep, decreasing stress levels, picking up useful skills or fun hobbies, losing weight to get in shape. Write down an explanation next to each goal on why you want to achieve it and how you can make it happen with steps (plan). Keep this list with you then cross it off once a single step is done because it feels incredible to cross things off of a list (action).
#2 Do a digital detox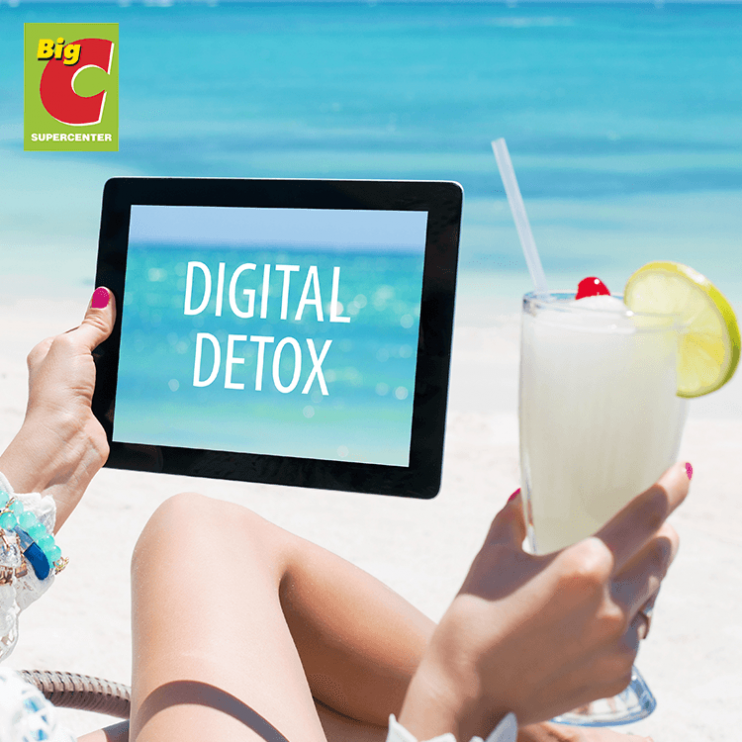 People tend to declutter their lives as one-year ends, and a new one begins. Just like your home, your mind as well as your social media life need regular cleaning too in order to stay productive and happy. Do you check your phone as soon as you wake up in the morning? Are you hunched over your laptop, glued to the Ipad whenever you have free time on your hands? As we move a larger percentage of our lives online, doing a digital detox will help you yield a serious positive change in the upcoming year. Get on social media (Facebook, Zalo) and unfollow anyone who is toxic, makes you feel bad about yourself or just annoys you, block anyone who constantly posts fake news or selling stuff.Then you can prioritize specific friends and pages with positive and valuable information only, so that you will see their posts first in your newsfeed.
#3 Stop procrastinating, start today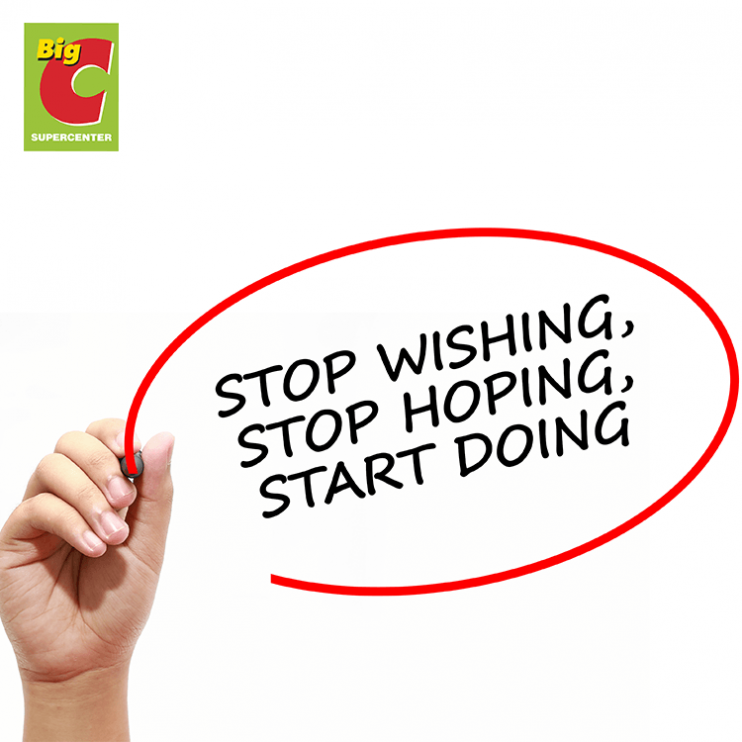 Oftentimes, when we falter from our resolutions, we resolve to "start back tomorrow." (and tomorrow never comes). Do you know that the biggest barrier keeps most people from reaching their goals is the desire to relax and do something fun instead of working hard. The truth is you don't need to wait for the New Year (or a specific day or month) to begin working on your resolutions. Start today. Just do it.
#4 Be patient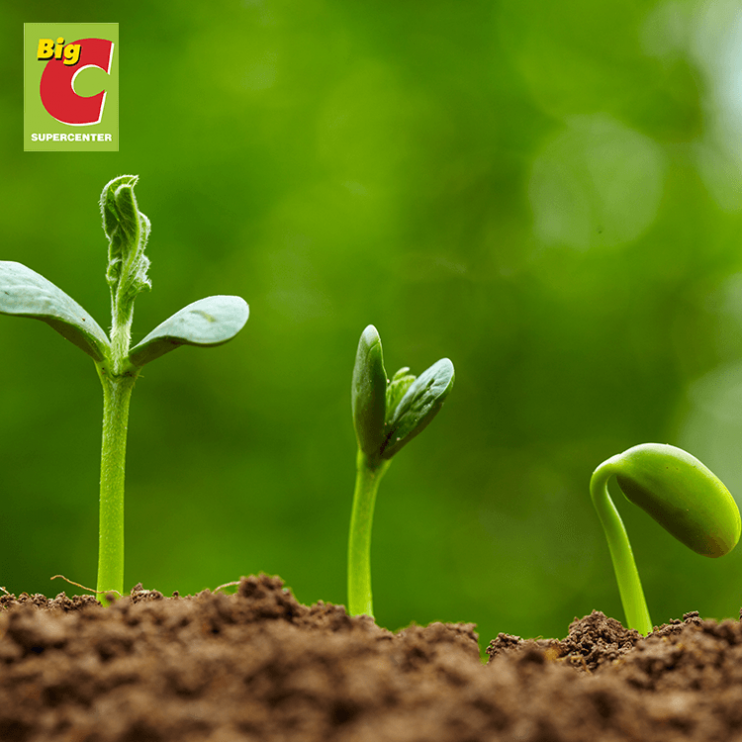 One study suggests that it takes at least 2 months to form a new habit. So don't give up when change seems to be slow-moving. Change doesn't happen overnight, also a new behavior won't become automatic overnight. Stick with it, and it will become a part of your routine. Be patient and don't give up!
In all good things, Big C wishes you a serious positive change in the upcoming year 2020!
---