Big C

supports small and medium-sized enterprises

At #BigCVietNam, we are searching for and willing to support all small and medium-sized enterprises as well as local specialty brands, with the aim of bringing the best regional products to consumers.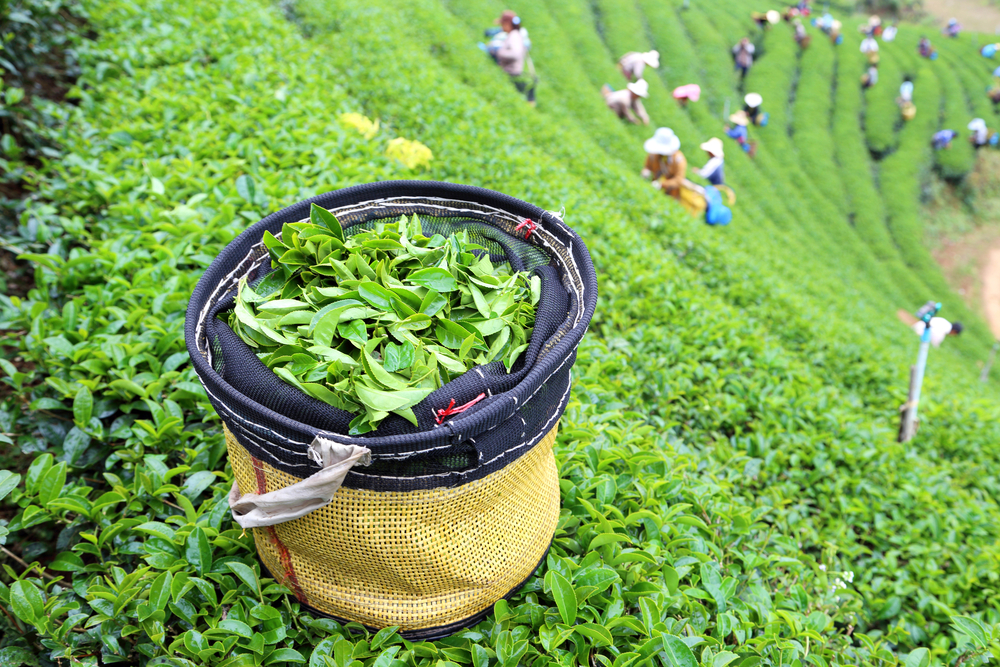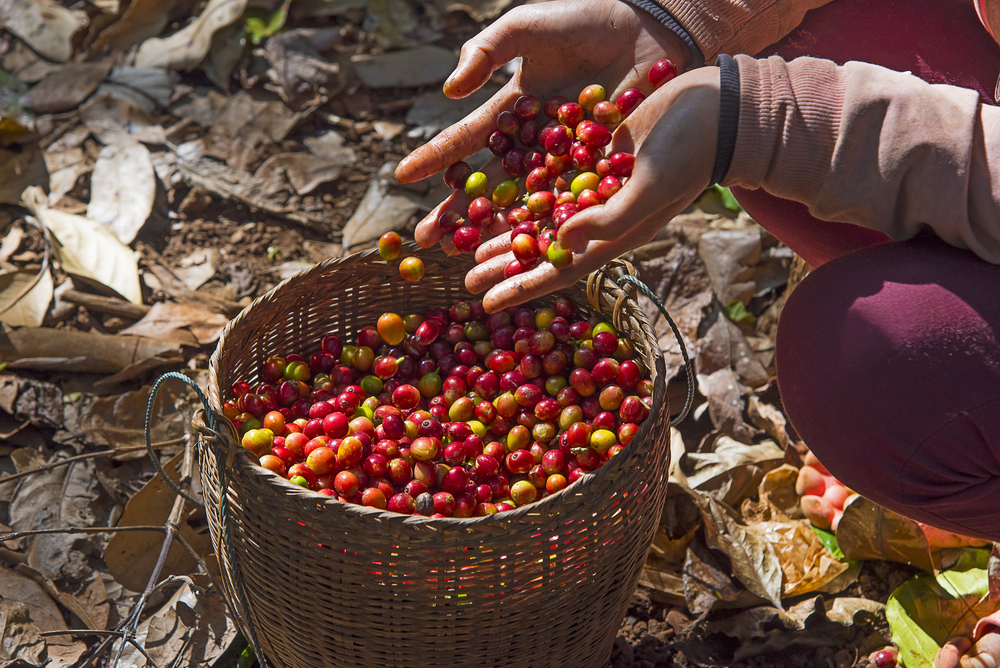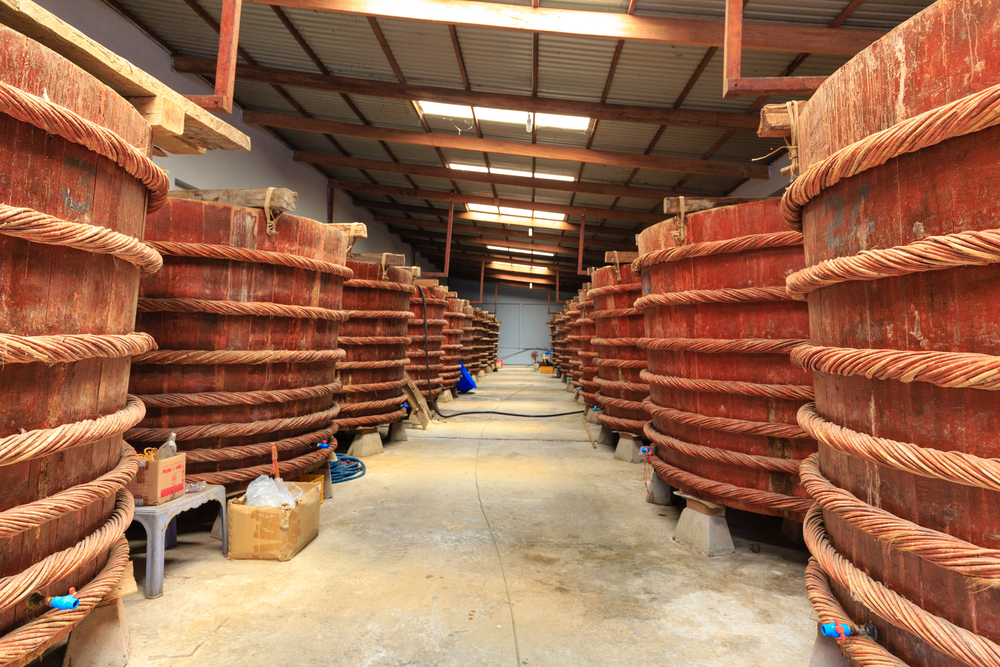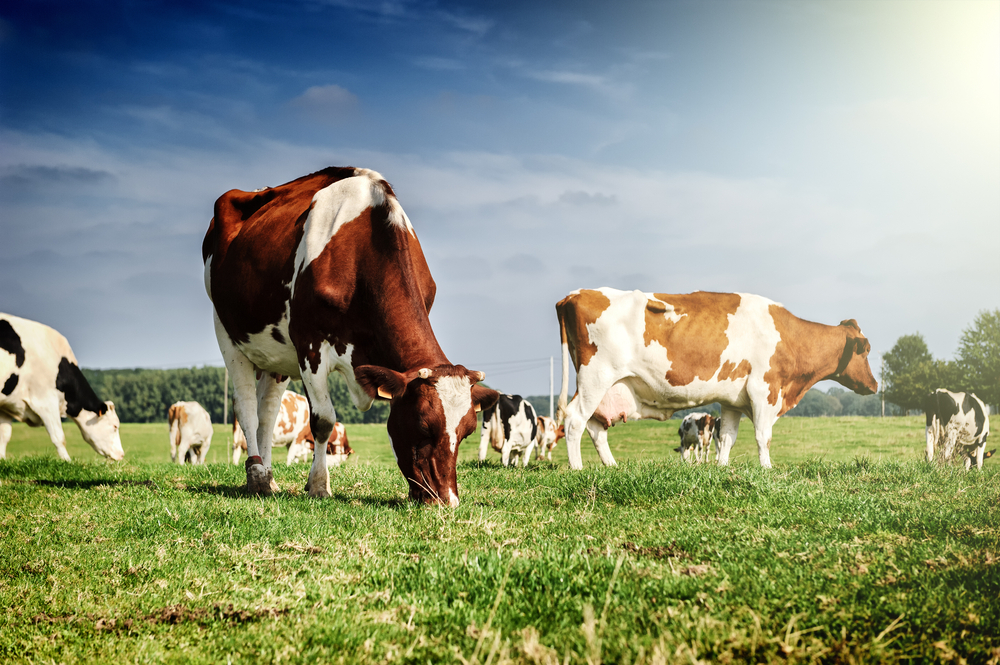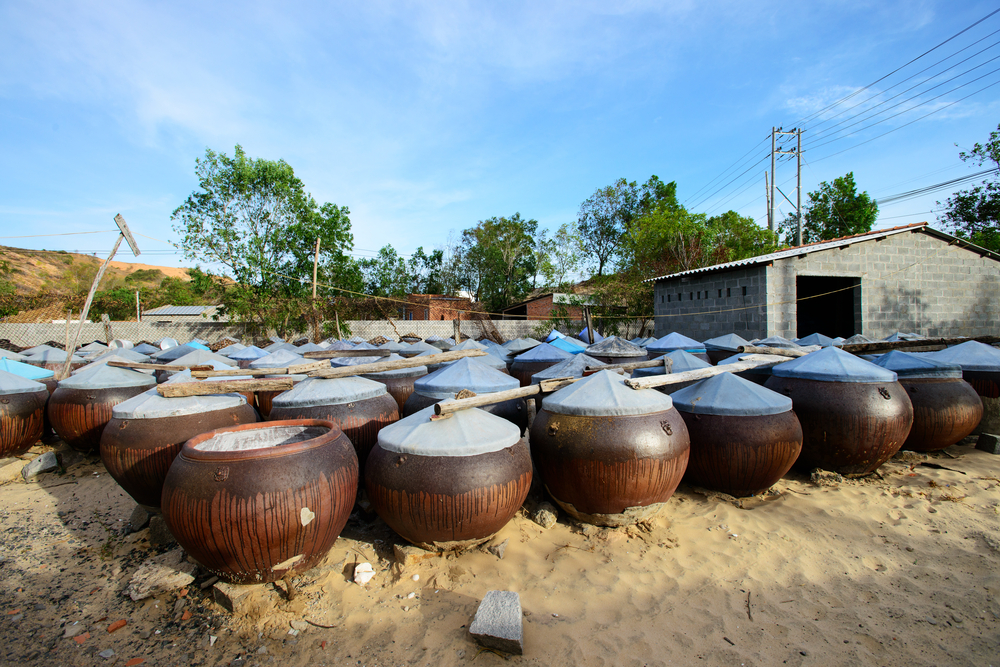 Benefits for entrepreneurs and business owners
Participating in our program, you will be supported as below:

Improve product quality & packaging standards

Distribute your products nationwide within Big C supermarkets network
BRANDS THAT ARE SUPPORTED BY
Big C
List of Vietnamese small or medium-sized enterprises that participate and have products sold at Big C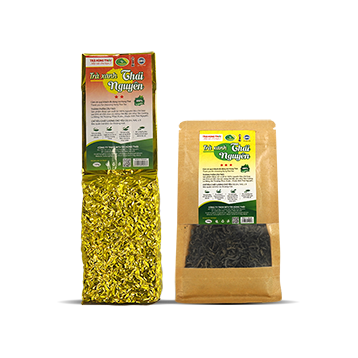 Hung Thai Thai Nguyen Green Tea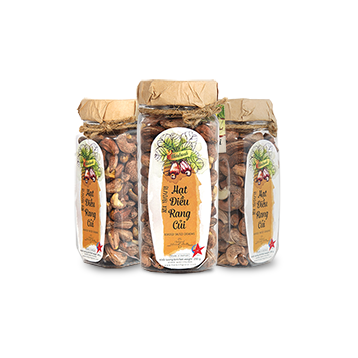 Hai Binh Roasted Salted Cashew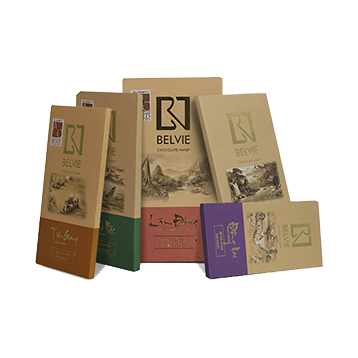 BELVIE Chocolate Maker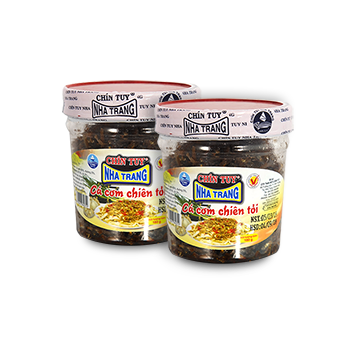 Chin Tuy Nha Trang Fried Anchovy with Garlic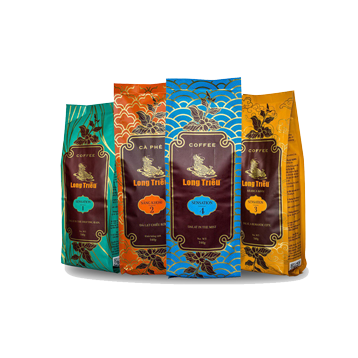 Long Trieu Coffee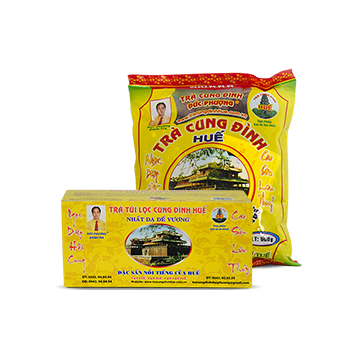 Hue Royal Tea of Duc Phuong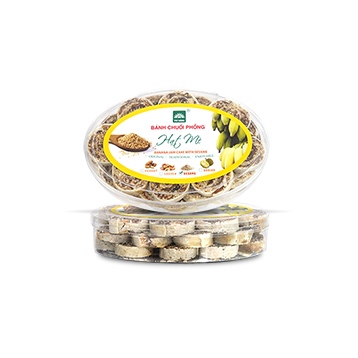 Tu Bong Banana Jam Cake with Sesame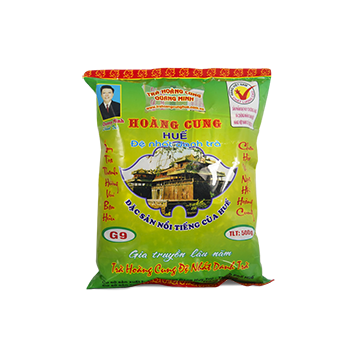 Hue Royal Tea of Quang Minh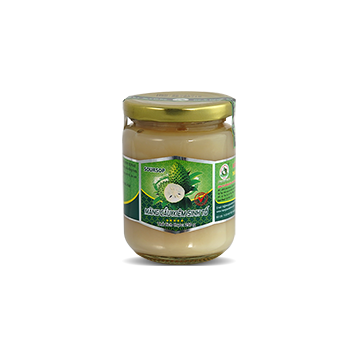 Thuan Thien Thanh Soursop Juice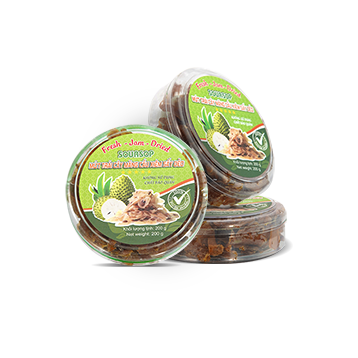 Thuan Thien Thanh Dried Soursop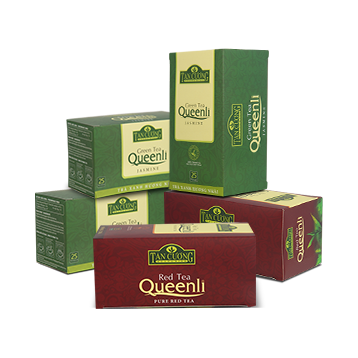 Tan Cuong tea
How to participate?
You possess (a) small or medium-sized enterprise(s) producing high-quality products and would love to join us?
Click "JOIN NOW" or send your e-mail to hotronhacungcap@bigc-vietnam.com.