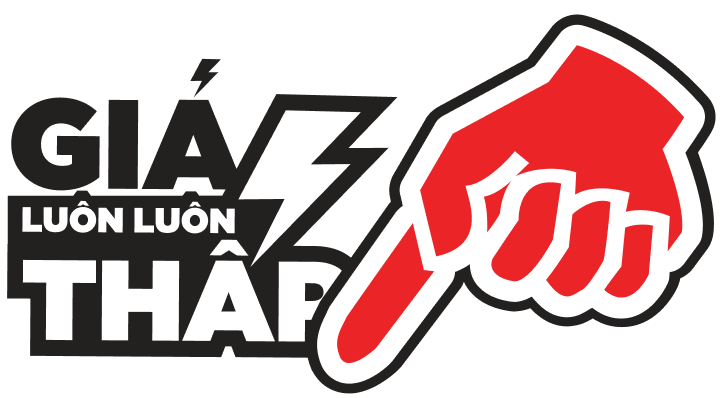 WITH Big C
YOU KNOW YOU SAVE MORE
Quang Dang & Thai Trinh have experienced and confirmed. Let's see how they made it!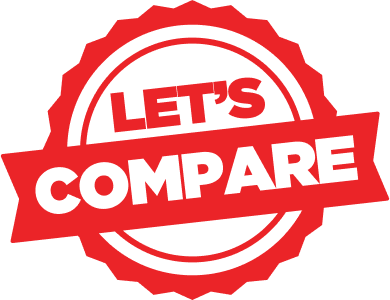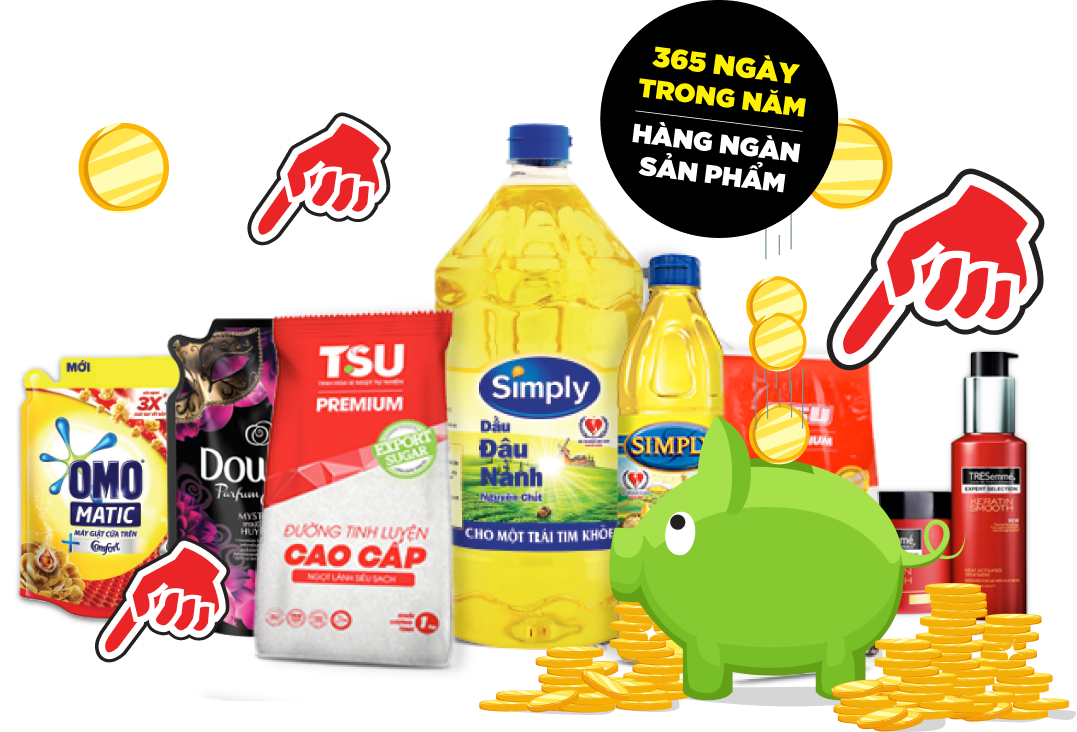 HOW MUCH

CAN YOU SAVE

WITH Big C?

%

Average cheaper vs. key retailers on

7000

items daily needs*

%

Average additional savings with Big Xu card**

Enter how much you spend on food, groceries, personal care, cosmetics and household products on average per month and see how much you can save with Big C!

(*) Average, based on February 2019 data.

(**) Based on February 2019 data. Average savings if BigXu card was shown to cashier vs. not shown.
WHY
PRICES ARE ALWAYS LOW

AT Big C?

Thousands of items are sold at low prices everyday. Let's compare!

Vegetables in stores are bought direct from farm for best quality and price.

Fruits from Australia, New Zealand, Korea,… are imported directly and sold at low prices by Big C.

Hundreds of promotion are available in store each day.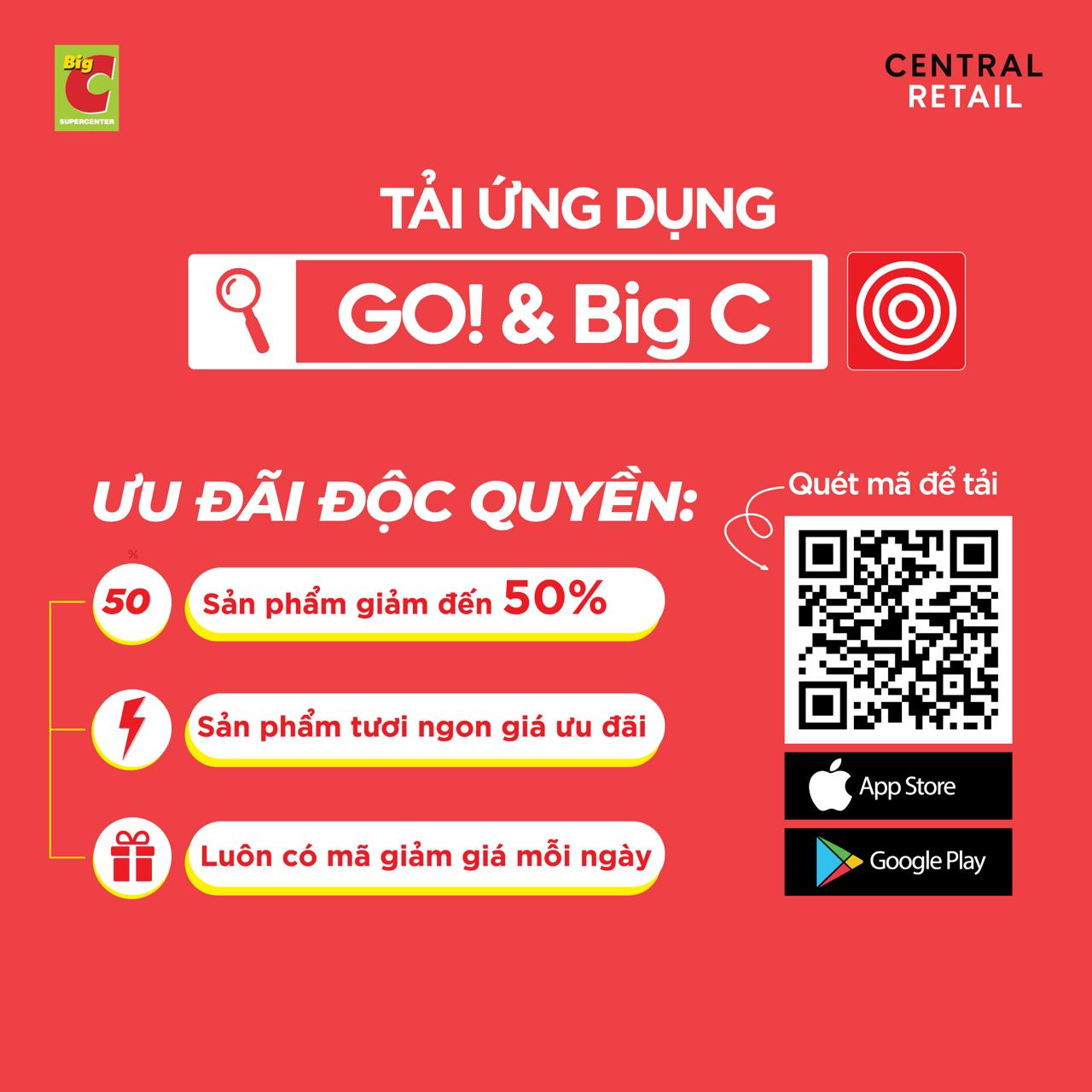 TIPS FOR YOU TO SHOP AT
LOW PRICES ALWAYS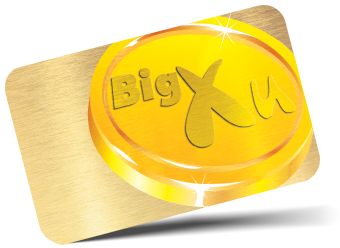 USE YOUR Big Xu CARD
Enjoy exclusive promotions for Big Xu cardholders. In February 2019, Big Xu cardholders saved in total 12.7 billion VND.
SUBMIT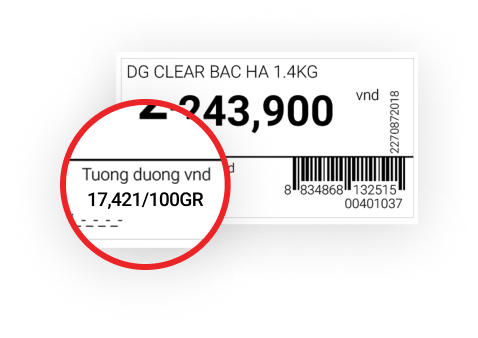 FIND DETAILS AT THE PRICE LABEL
Big C has the policy to make all the prices transparent based on the same unit of measurement. Therefore, you can have exact comparison without effort, and select the best offer.
No